This is our fourth day in Buriram. We thought we would wake up early. But for all those stuffs we've been through. We woke up a little bit late. But for we, who love in the amazing journey. We go on anyway. And this is our day 4!
We had a really good night's sleep at Baan-ter again. For the breakfast, I ordered a steak set for today. Some other hotels or resorts may have a set or two of American breakfast on their manu. But for this place, it's a steak, and it's quite good.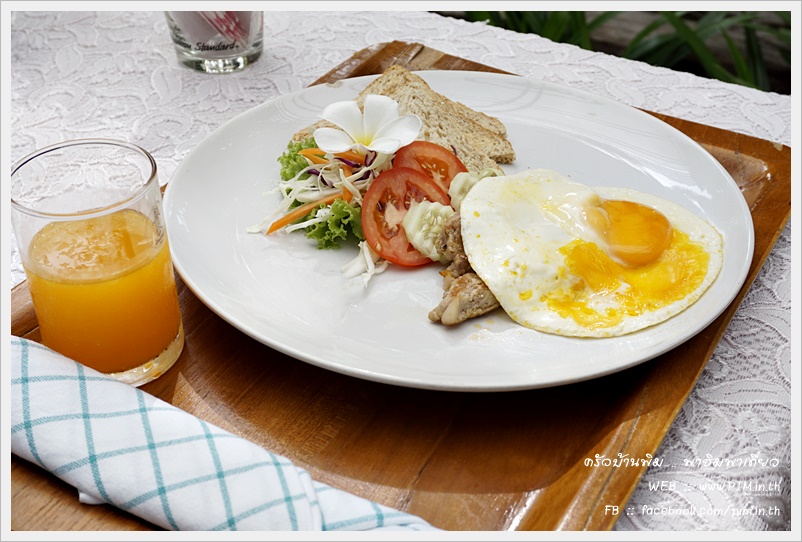 After the breakfast, we didn't waste anytime. We had arrived at "Pra-koan-Chai" district. They have some famous local food here, which are "Goong-Jom" and "Kra-ya-sart". You might want to google that for more info.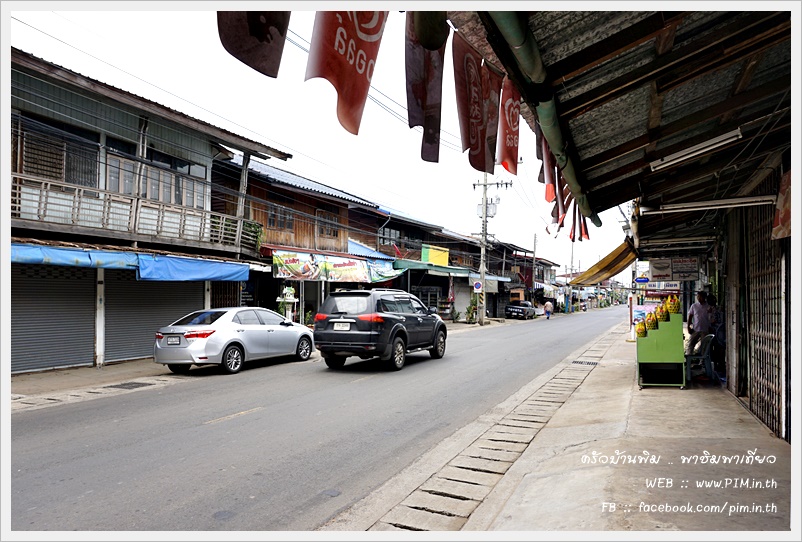 This road is full of Goong-Jom stalls. We bought some at "Mae-Pra-Chid".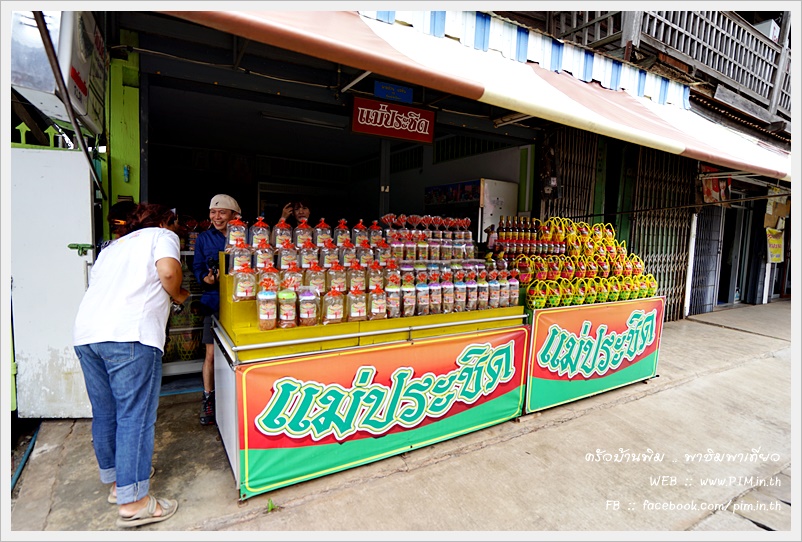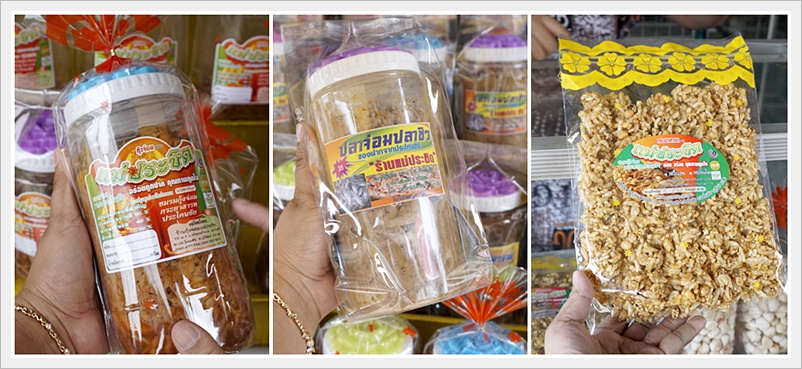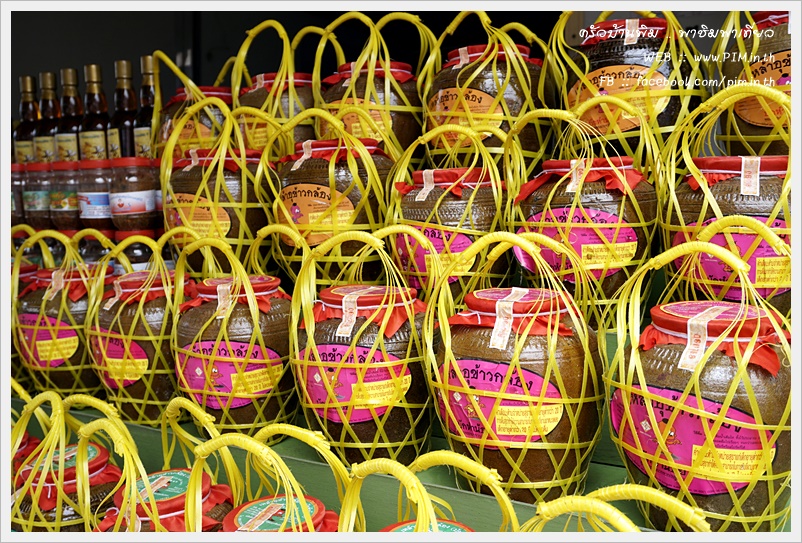 We left Goong-Jom road and headed for Panom-roong Castle.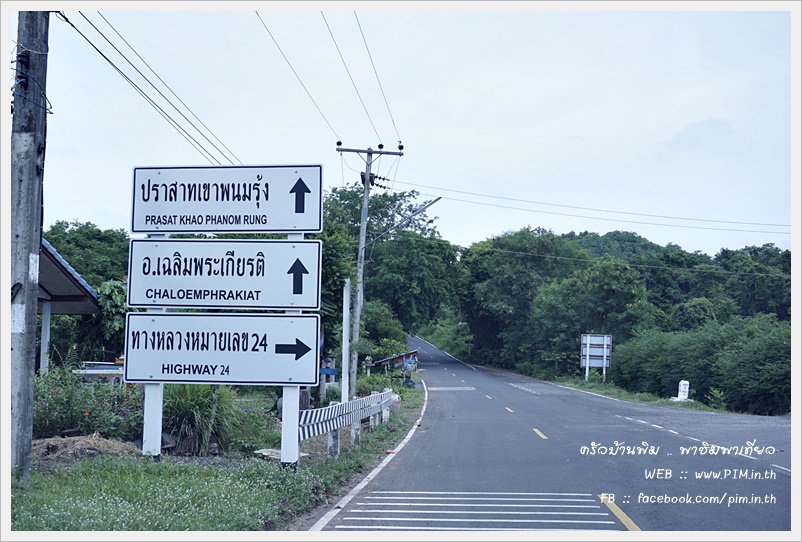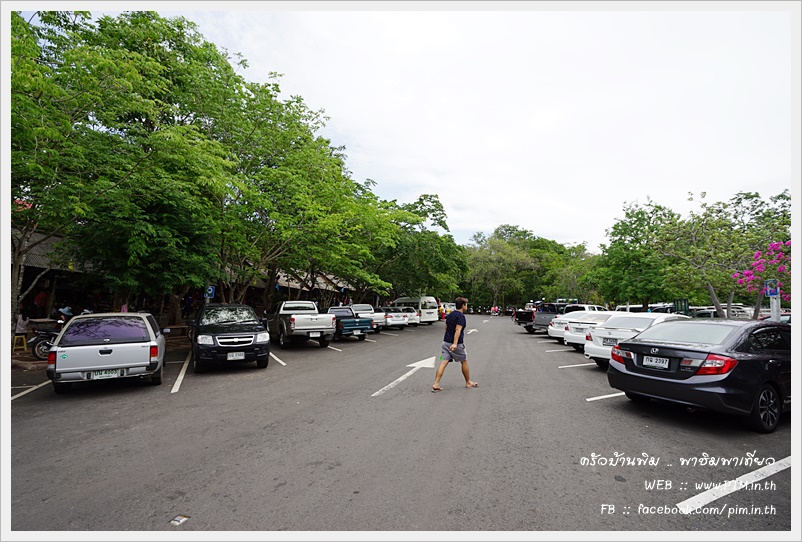 Talking about this ancient castle, only some people know that it's on the top of a volcano that's been extinct for 900,000 years.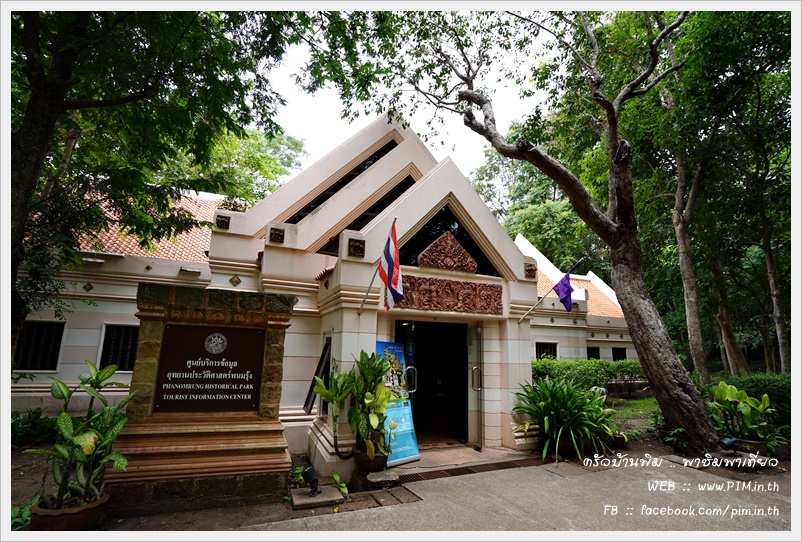 A ticket is required for one person to get in here.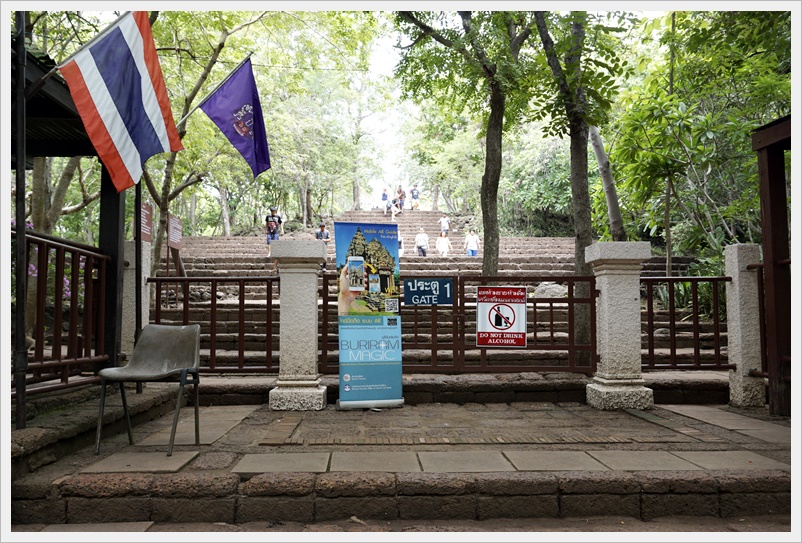 It's only 20Baht for 1 person. Or you can pay 30 and use the ticket you got for another castle, you'll see what's next in this article.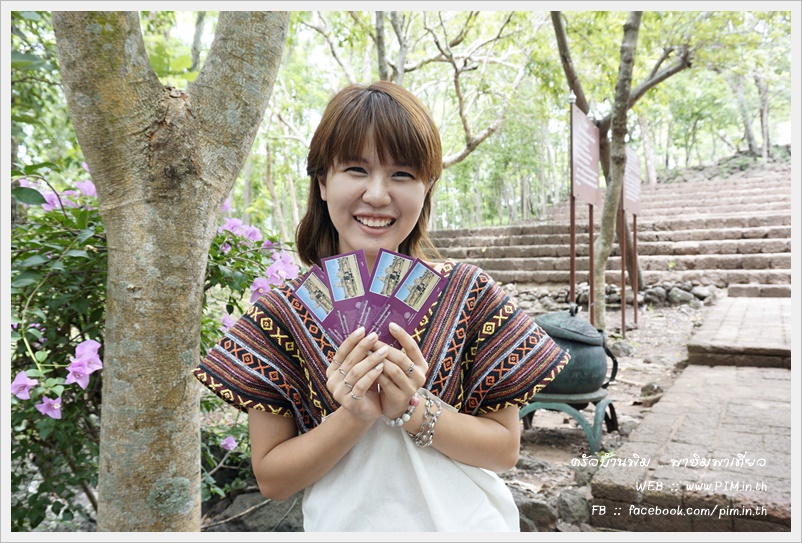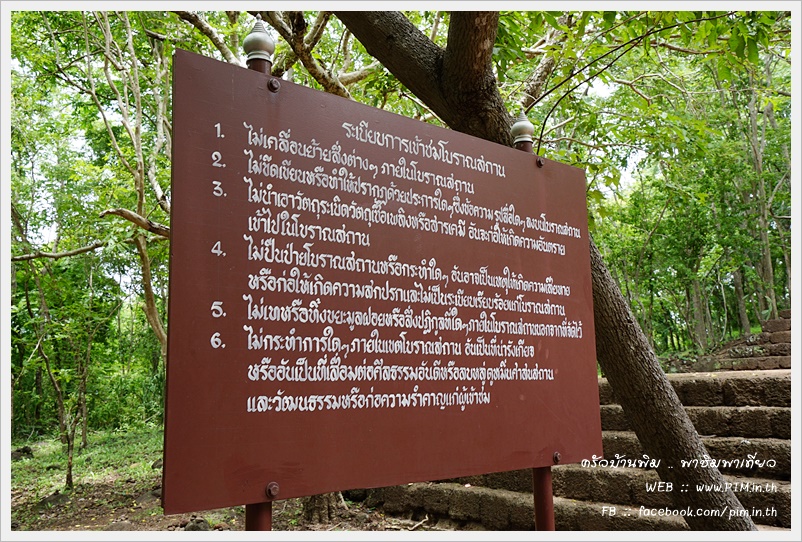 There are 2 ways of getting there, to the castle. You can just walk and walk through some difficulties and get there like we did. It's really good that you absorb the atmosphere by walking slowly if you have enough time to appreciate what's here and there. Or you can just drive from another route and park right next to the castle, yes, we did that too.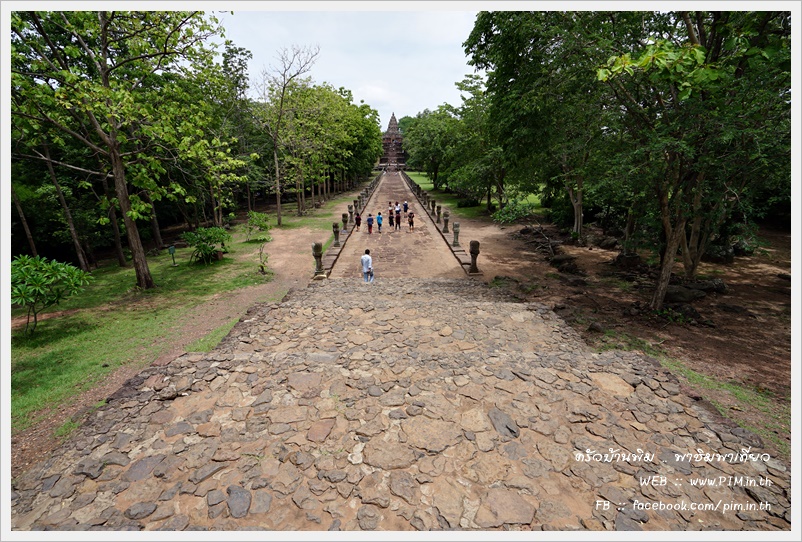 Looks like the stairway to heaven, isn't it?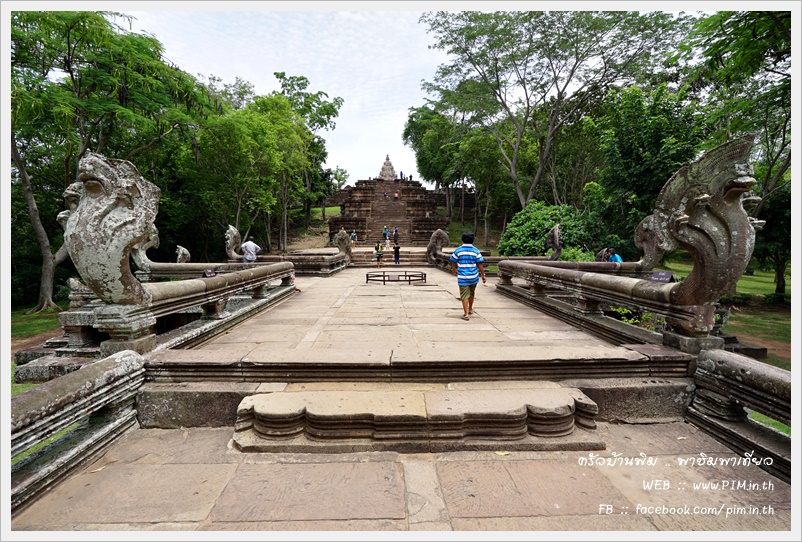 Finally!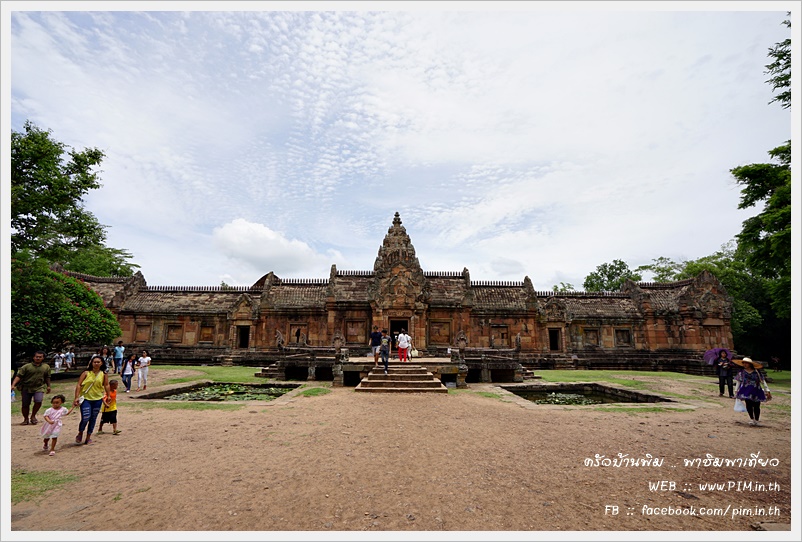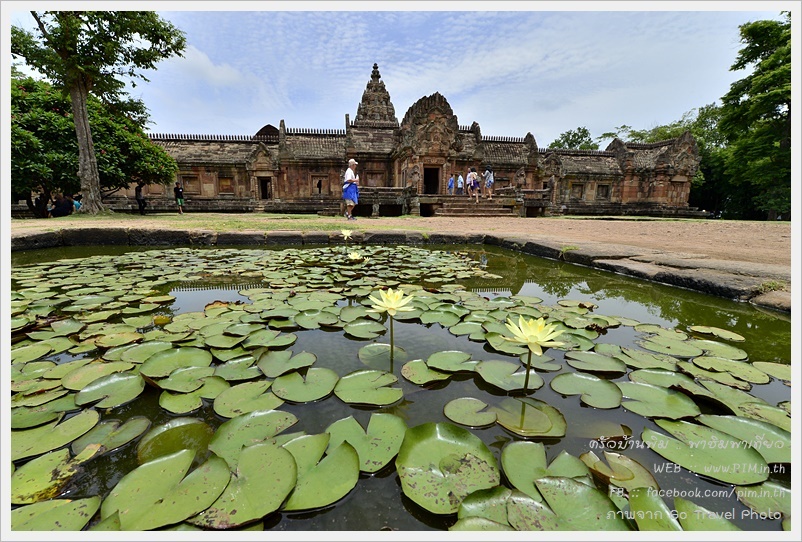 This is the biggest ancient stone castle in North-Eastern part of Thailand(E-sarn).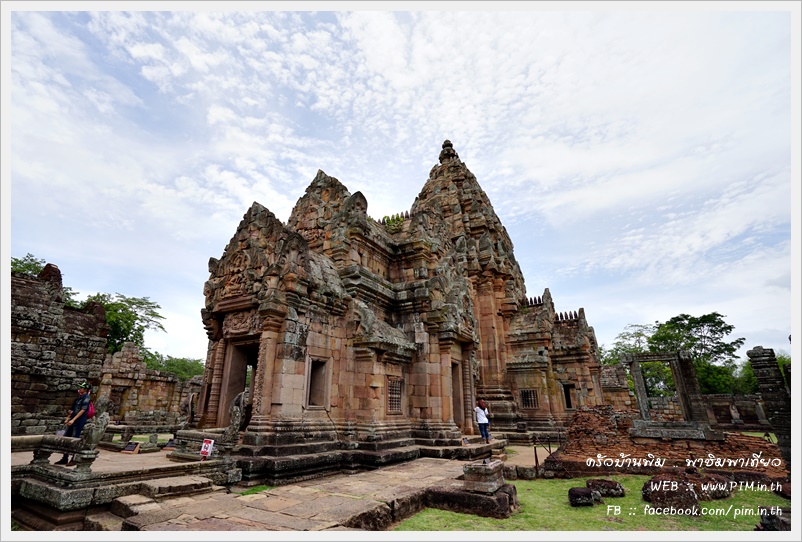 Something here didn't last long, yet it did.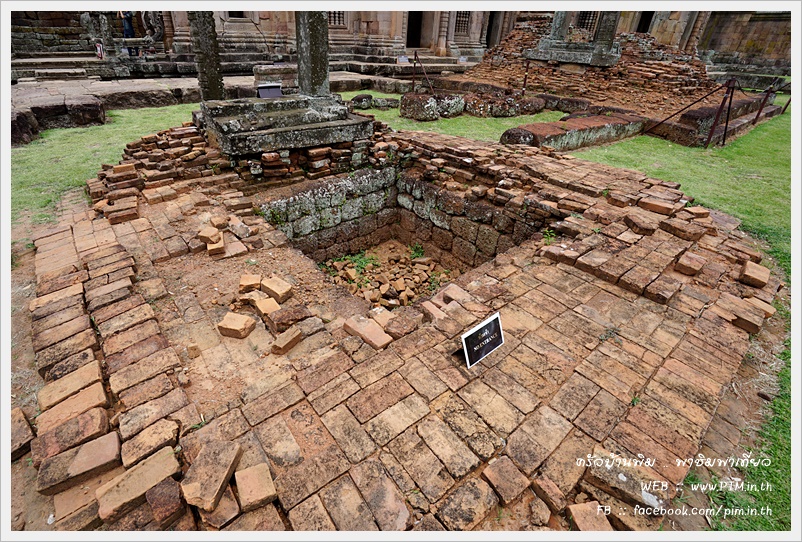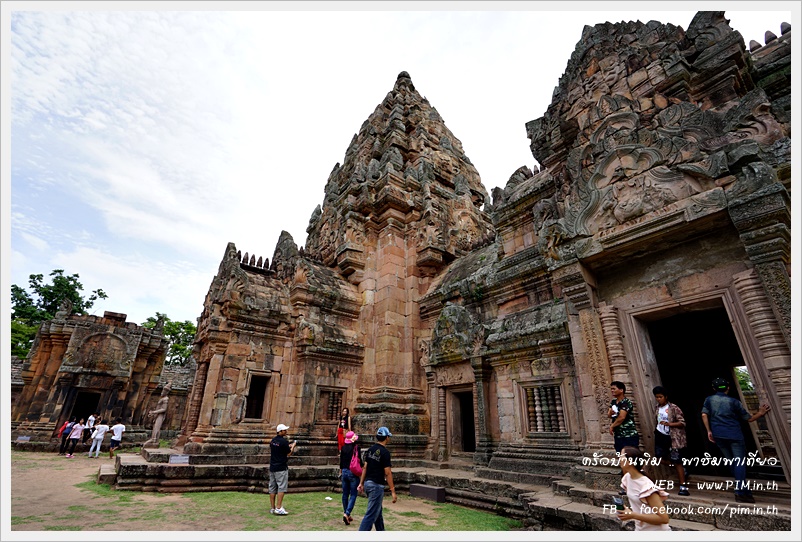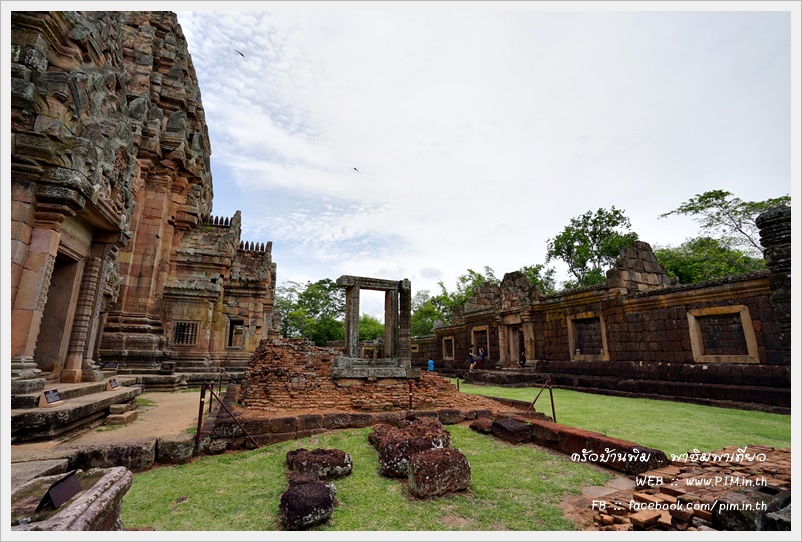 We took sometime here and feeling exhausted, an ice cream really helped a lot. They have a quick store here, the day could never be better!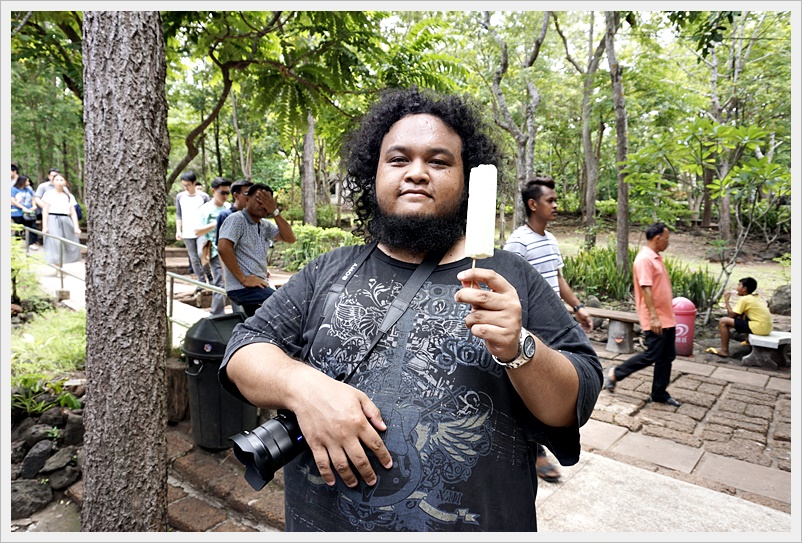 We paid 30Baht and this is the second castle that we got into, "Prasat-Muang-Tam". It took 10 minutes by car.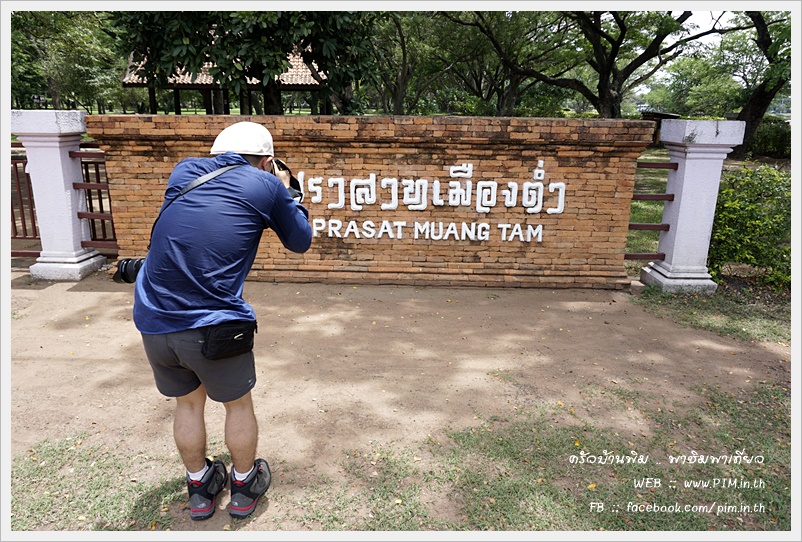 This one isn't that famous. But it's always worth visiting a place you never paid a visit before, you always learn something new.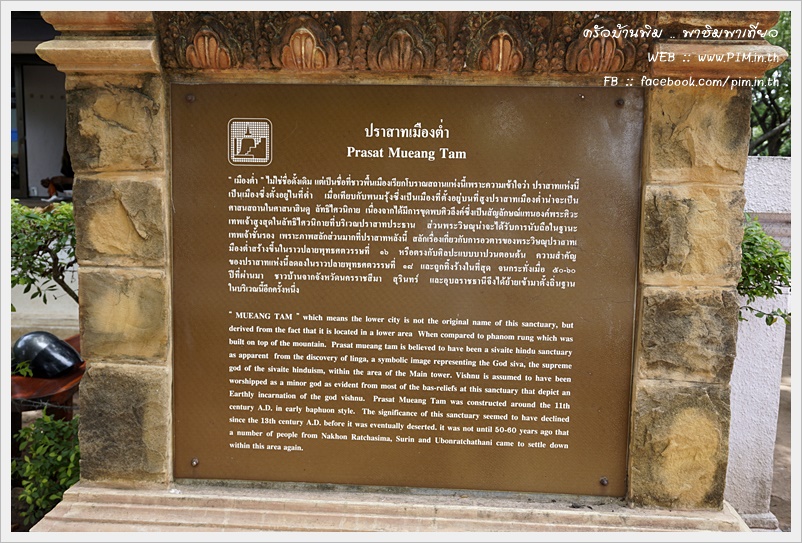 The castles here were made based on Hinduism & beliefs.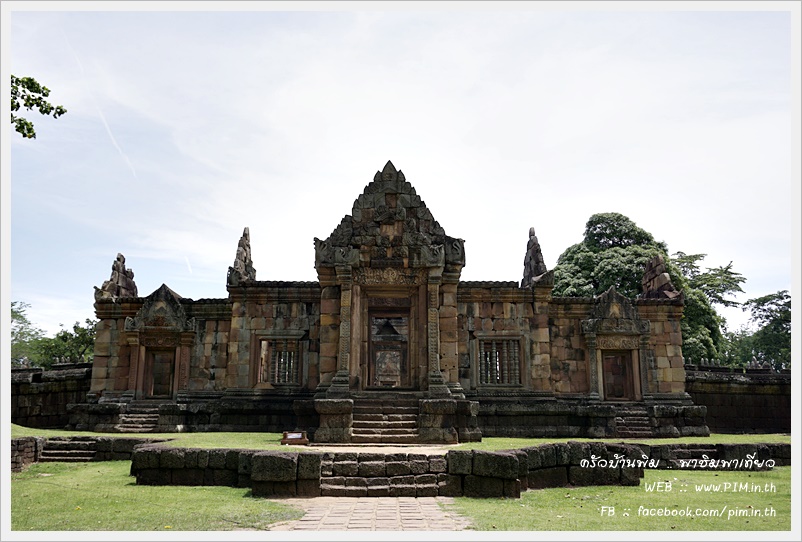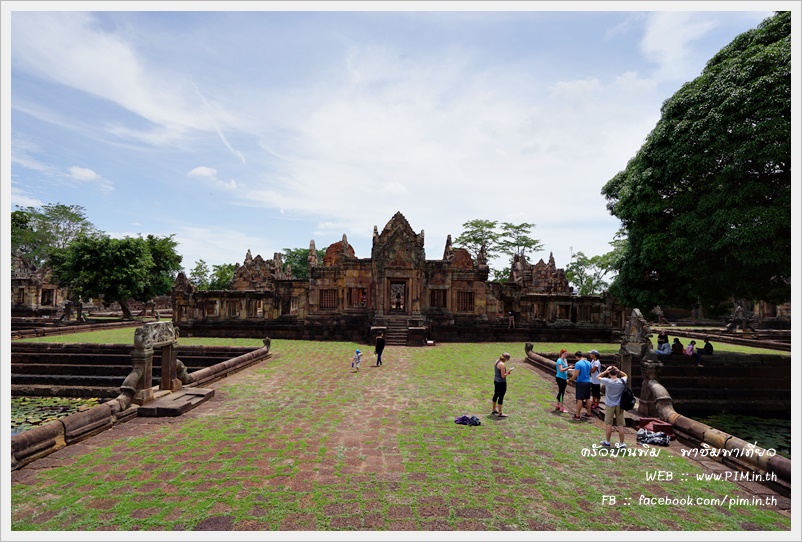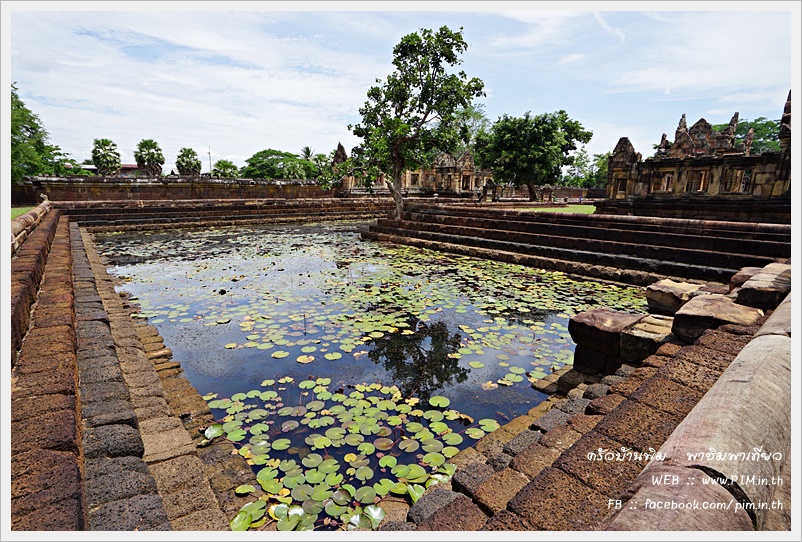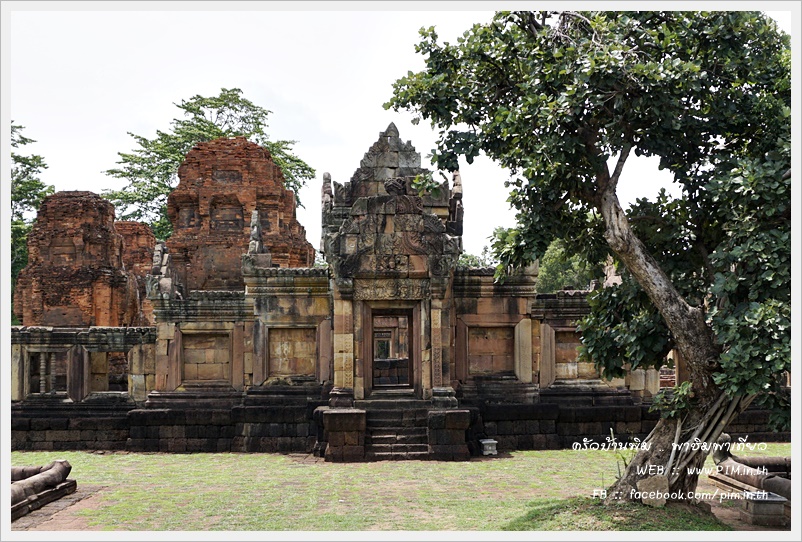 The tree here sure is amazing. You just don't find this anywhere you go. It's always a pleasure to body and mind see the big trees aroung you, "nature is all around".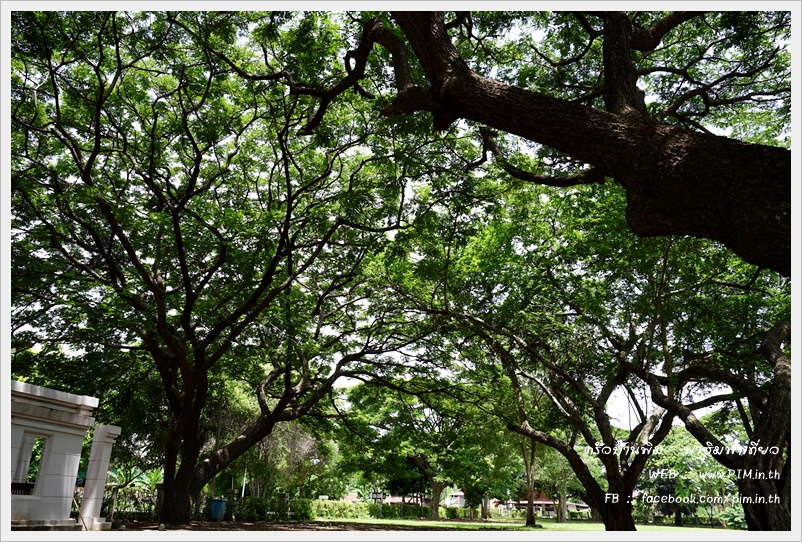 From the castles, we paid a visit at "Charoen-Sook Village". They have this famous clothing, "Akanee Cloth". Akanee means fire. And by fire, they're referring it to the volcano. Unfortunately, all the villagers are out for the day. They had some serious business going on. So we decided that we would come back here later, just not in this trip. Make sure you pay a visit here when time comes.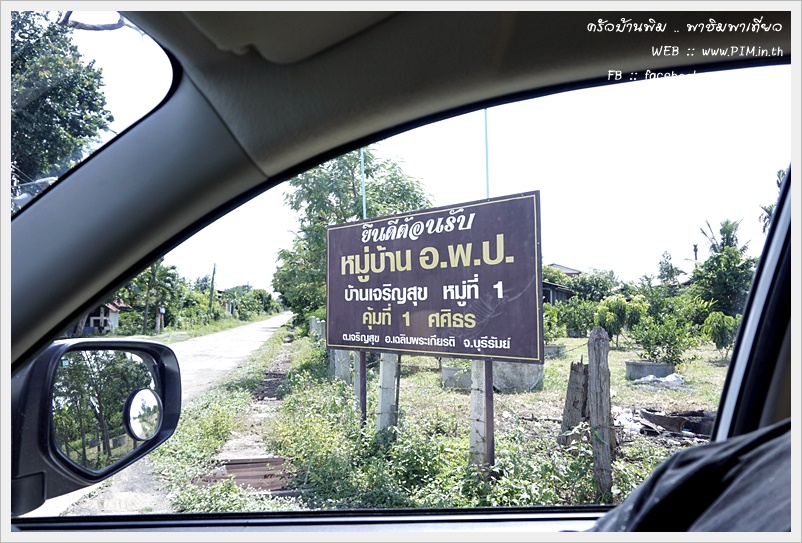 From the village, our next destination is somewhat amazing. But first, we had to shop for some food and stuffs because we will take a night off in the wild wild forest. And yes, a meal for we, the starving bunch!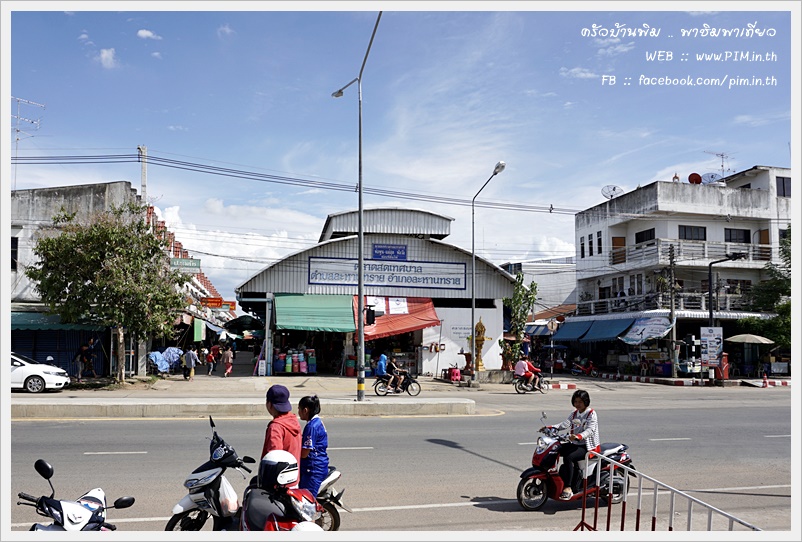 After a quick meal. We shopped for food & ingredients for our next meals in the place where we won't find any restaurant.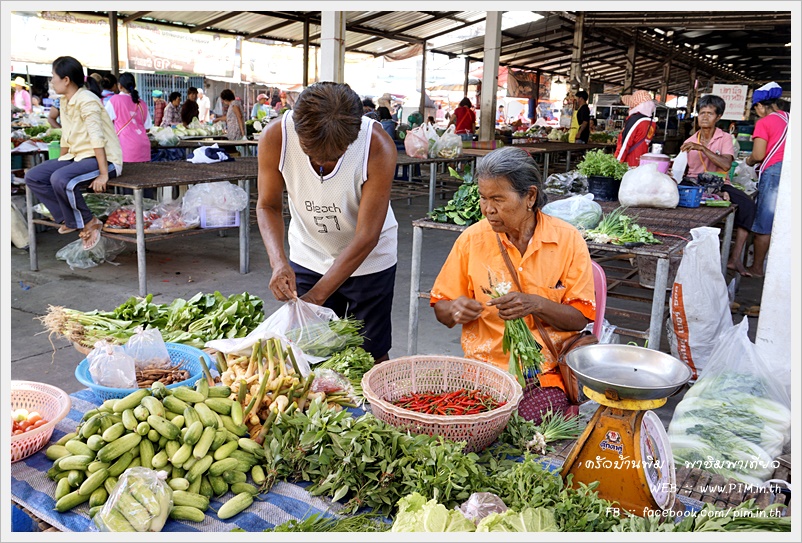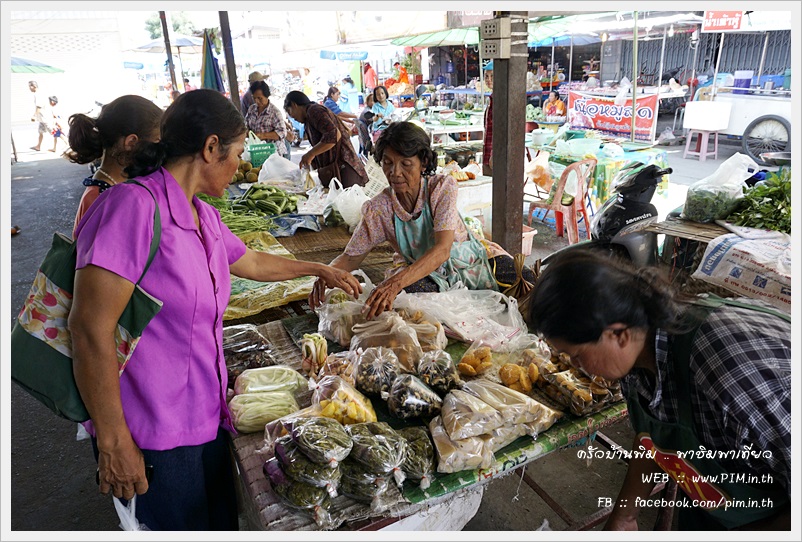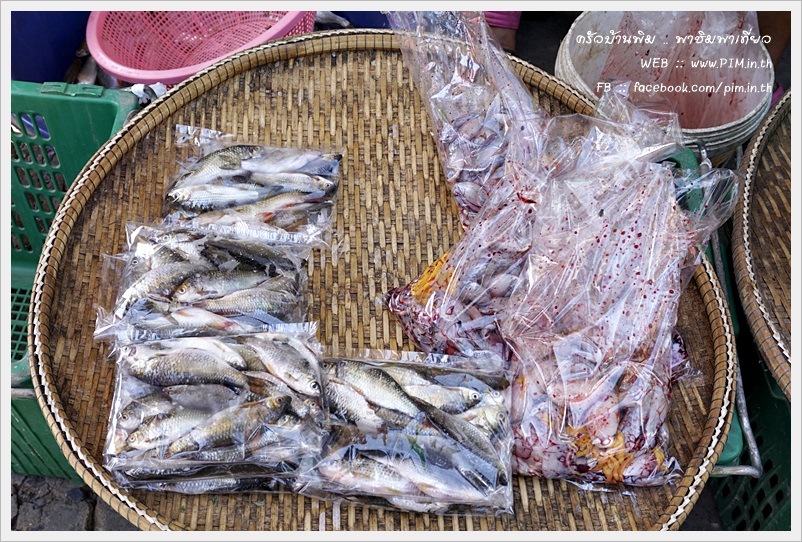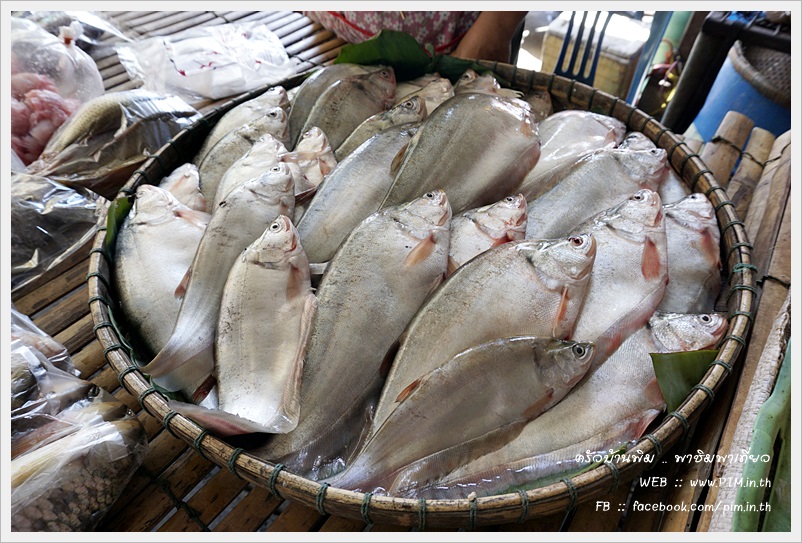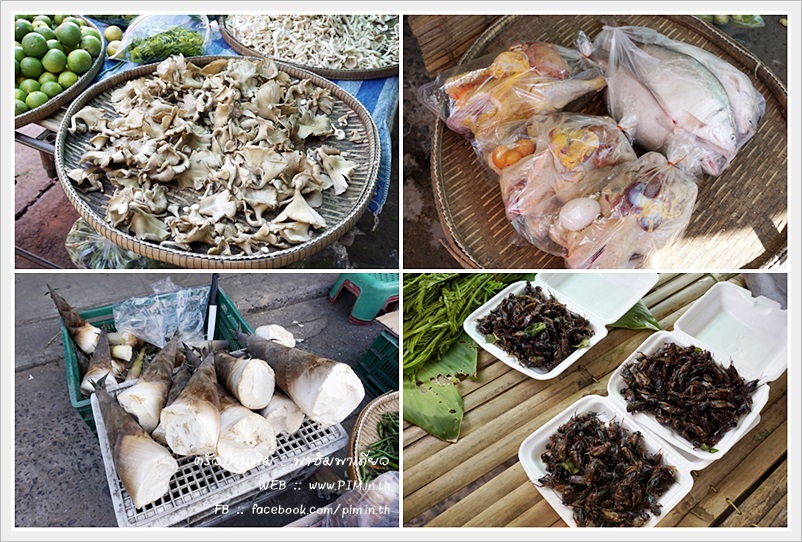 Our teammate bought some bananas too.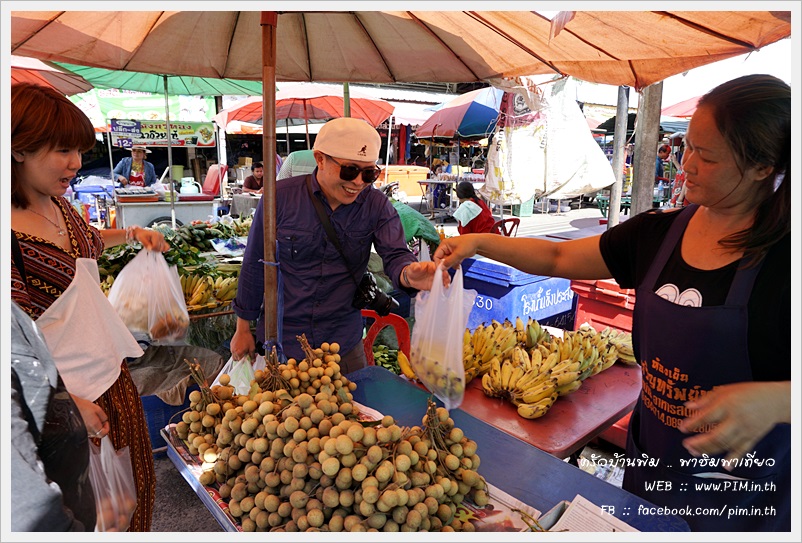 From the market, we went right straight to "Dong-Yai Wildlife Sanctuary". They roads were underconstruction. We took 40 minutes instead of 20. Be careful, you might've run into some difficulties if you're not being aware enough on the road here.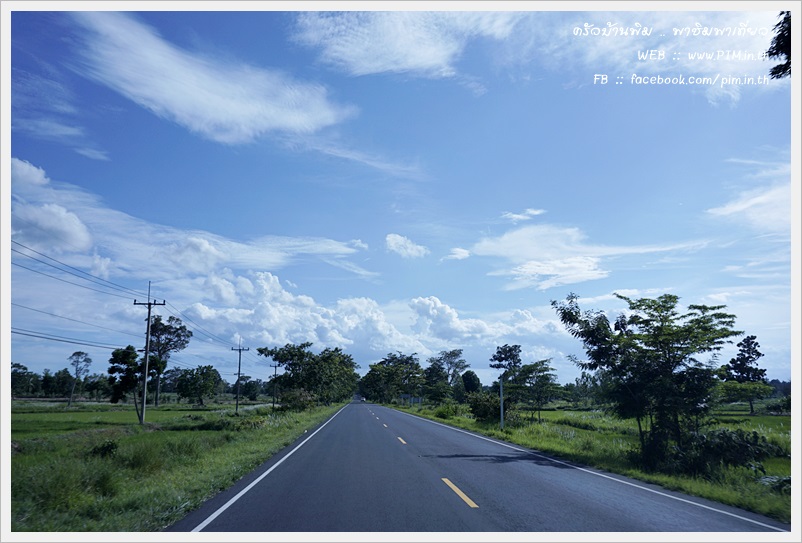 We arrived at the office of ""Dong-Yai Wildlife Sanctuary" at 4PM. This place isn't for anyone to visit just for fun. You have to sign some documents and stuffs to get in there. Tell them your purpose, tell them why you're here. You have to contact them by phone and have a decent conversation with them first. They will provide you supports.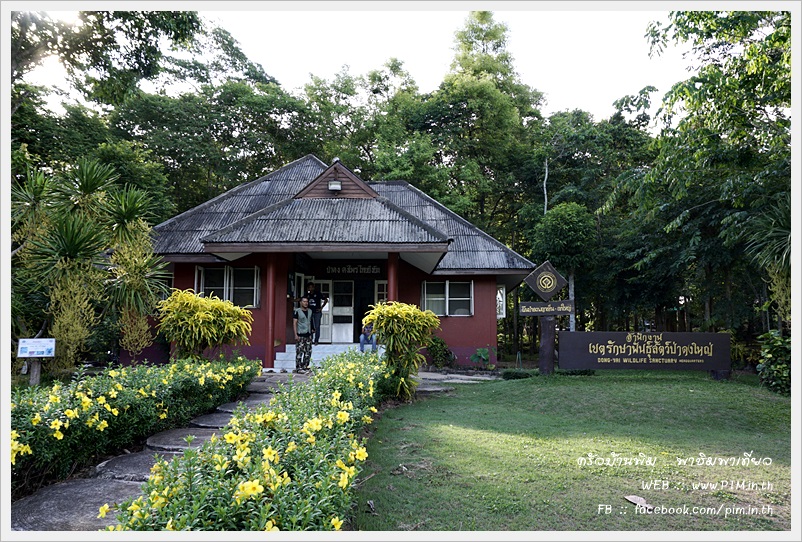 And for the day, Mr.Yak, our savior, will be the one who get us there and provide us supports. He knows what he's doing.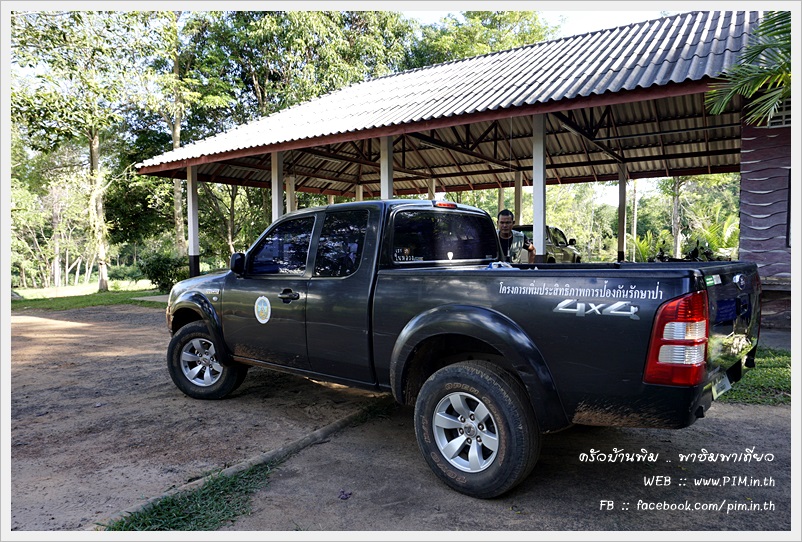 Some of you might've been curious about why would we be here if it's not the place for anyone who just want to have a great time. But in fact, you just don't go anywhere and always have the same fun. Learning something new is fun too. And we were there, we learned something we didn't know about, we learn to appreciate more about mother nature too. It's more than fun, it's "life".
"Dong-Yai Wildlife Sanctuary" is some decent wild forest. This one covers the are of 320 millions square meters. You won't just imaging that, it's beyong imagination imagine about that in your mind. This place is "life", full of wildlife.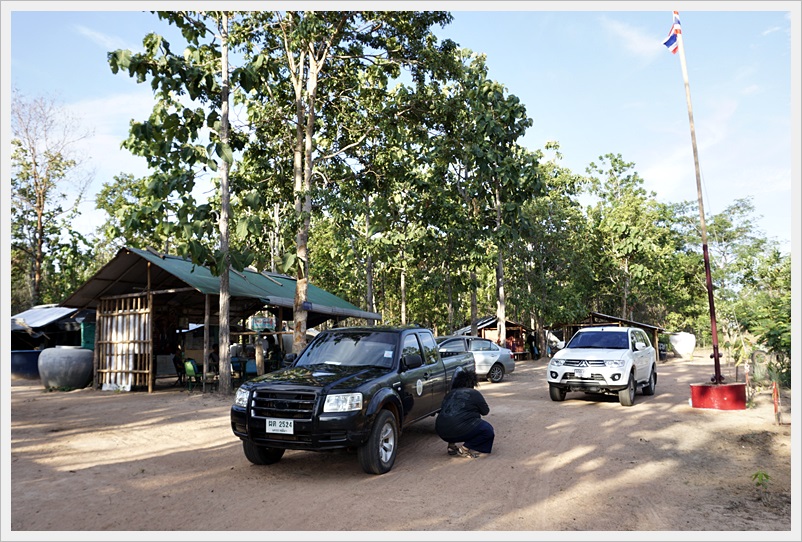 We've arrived at the camp, at the entrace. We're going to get into the wild forest 12km deep, from the main road. We took sometime here to wait for the right moment that they said we would see a group of elephants and some wildlife.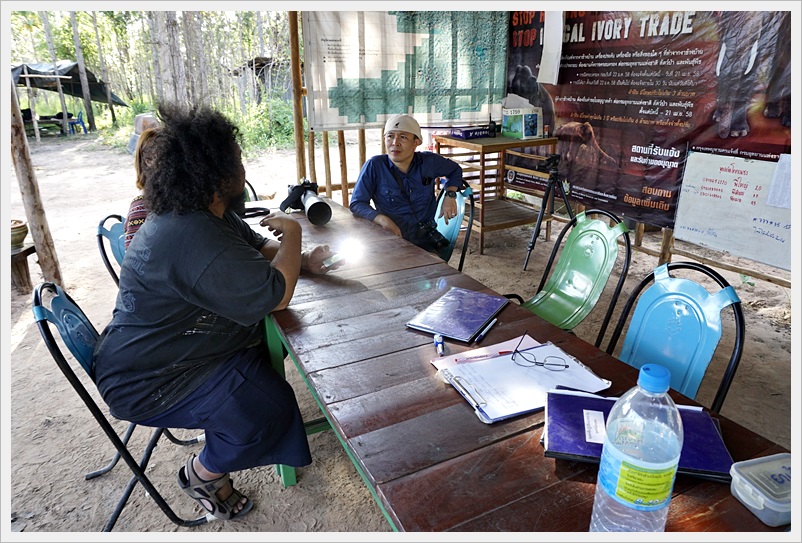 6PM, we got into somewhere where we didn't think we belong to.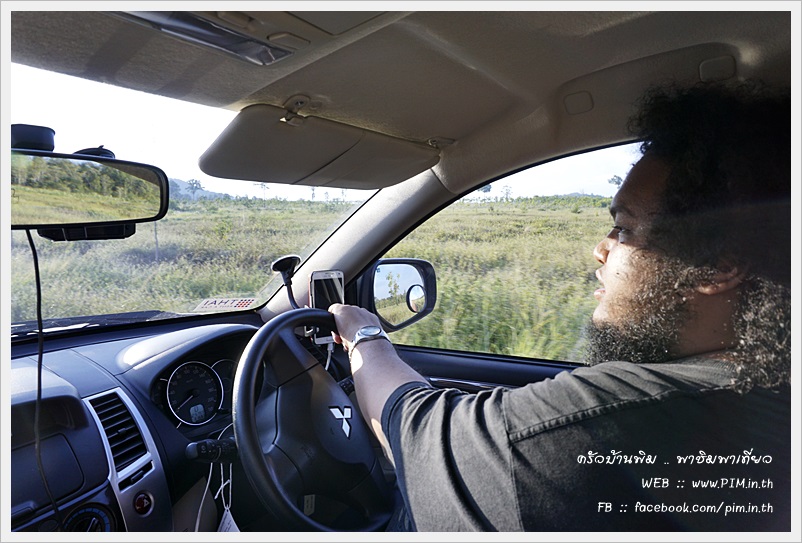 We tried to stay quiet, any hard noise would drive the animals away.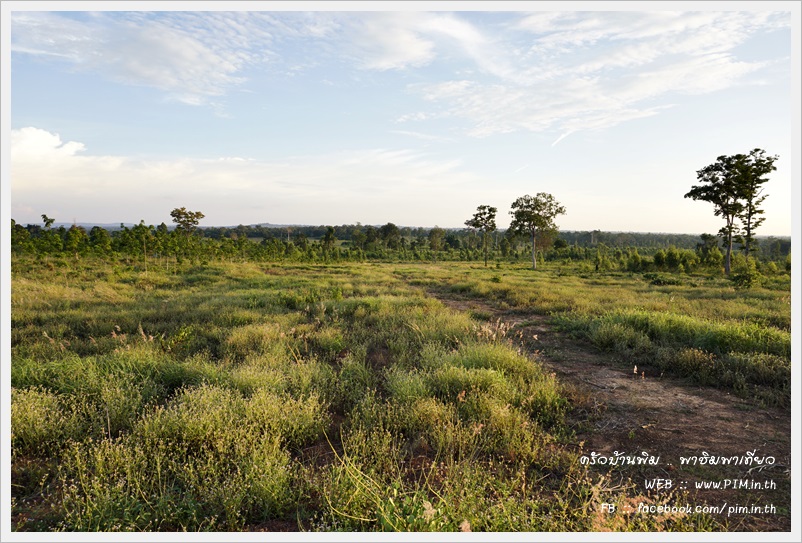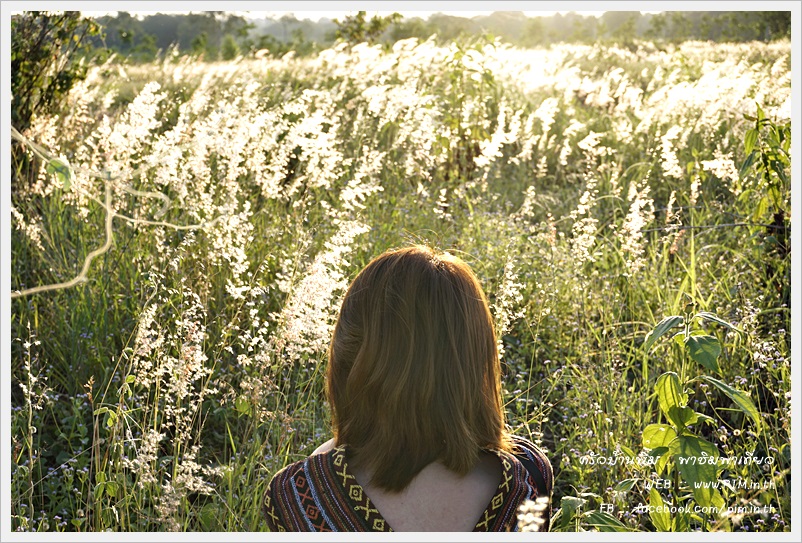 30 minutes of nothing. We didn't feel bad. Just standing there made us really happy already. No noises, no nothing, just life, life is good.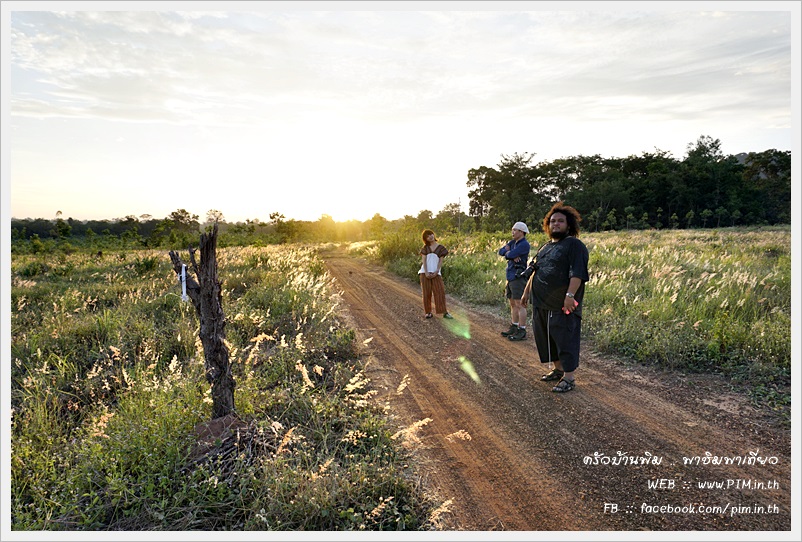 Another troop is here, they went deeper and they kind of spotted some elephants there, by sound.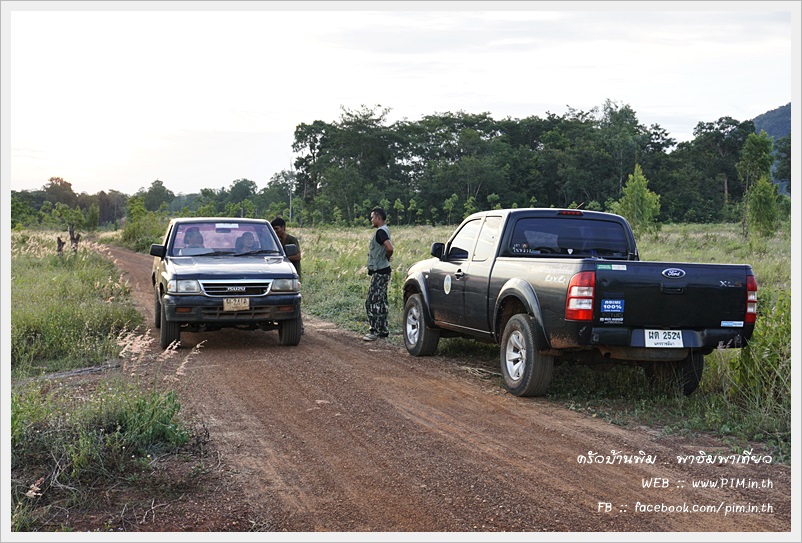 Don't let this photo fool you. It's almost 7PM already. Mr.Yak pointed to where the elephants would come off for us to see.
และหลังจากย้ายจุดดักดูช้าง สักพักประมาณเกือบๆ 1 ทุ่ม คุณยักษ์ก็ชี้ให้เราดูช้างป่าที่ค่อยๆ เดินออกมาจากป่าด้านใน เพื่อออกมาหากินกินหญ้าที่อยู่ตรงป่าด้านนอกอ่ะค่ะ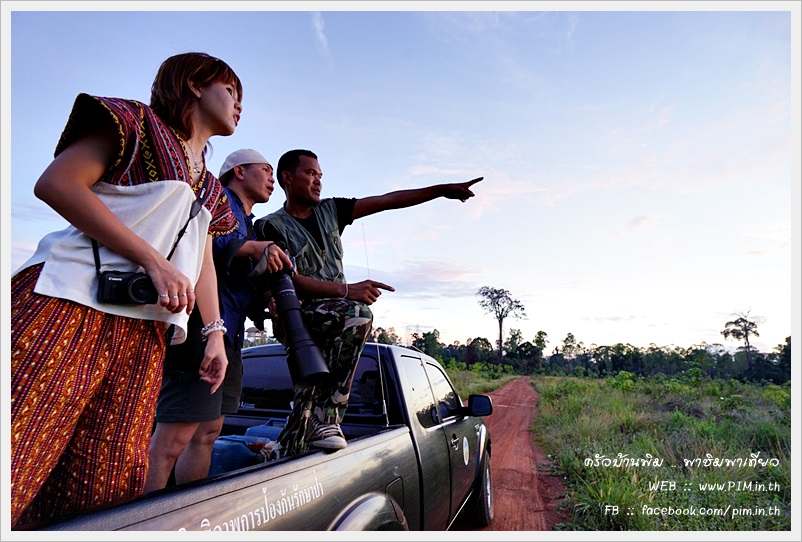 Yes, our teammate sure took some shots of a group of elephant. It's some challenging moment for us.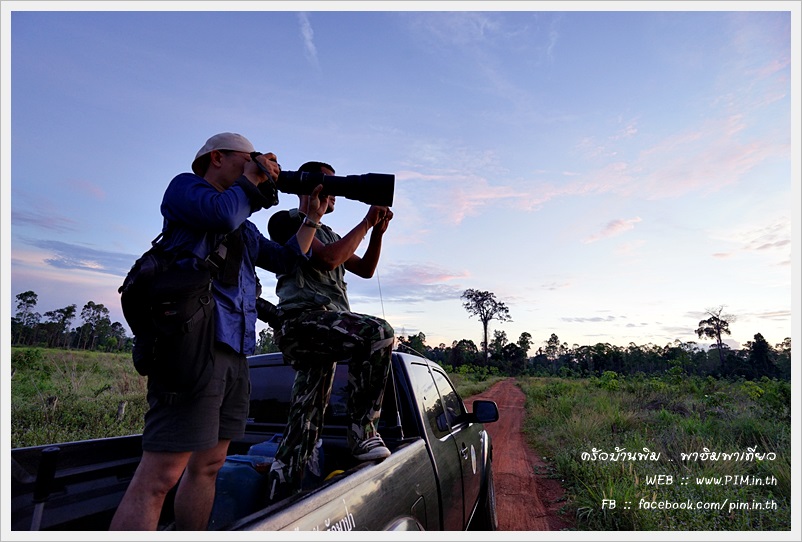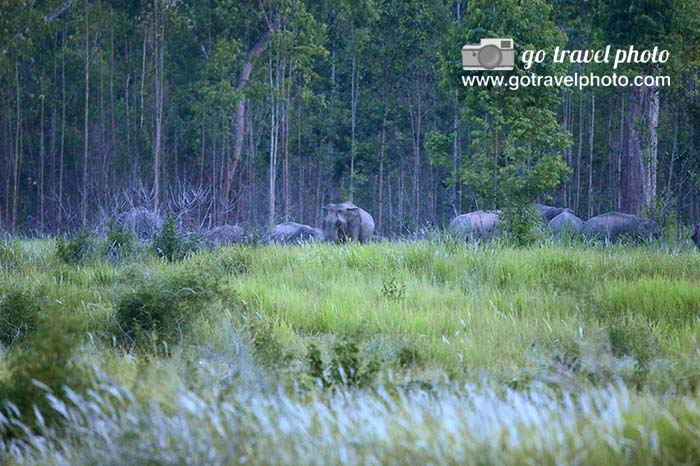 (Photo by our teammate "Go Travel Photo")
It's getting dark. We decided that we should just go right straight to our guest house 12km away from the road. It's not a good idea to hangout here and meet the elephant right on the road. That would lead to something bad.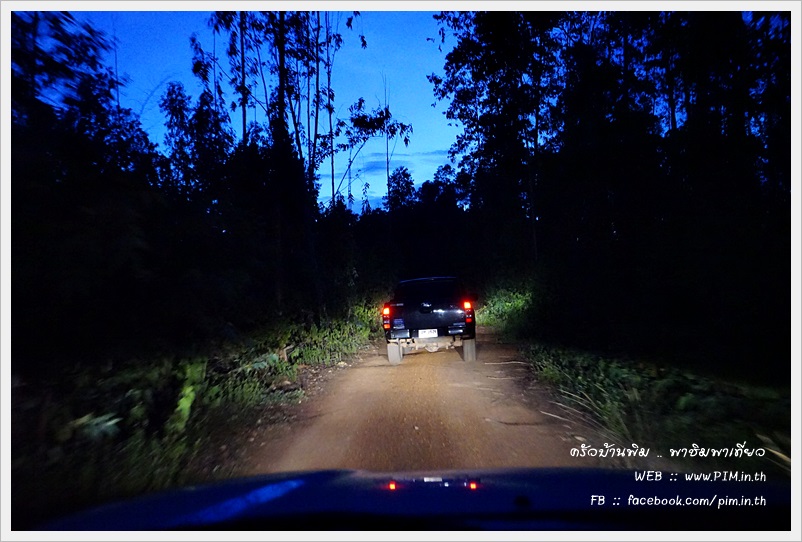 We load our stuffs into the guest house and had a dinner at officers' place just 50 meters away. The electricity here comes from the solar cell that's charged in the daytime. This day is one hell of the days. We were so tired that we didn't even think of taking any photographs here. So this is the most of it.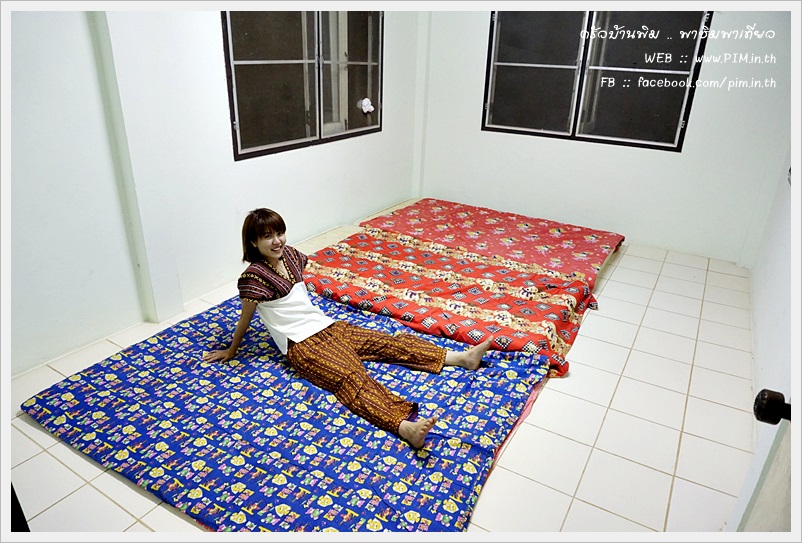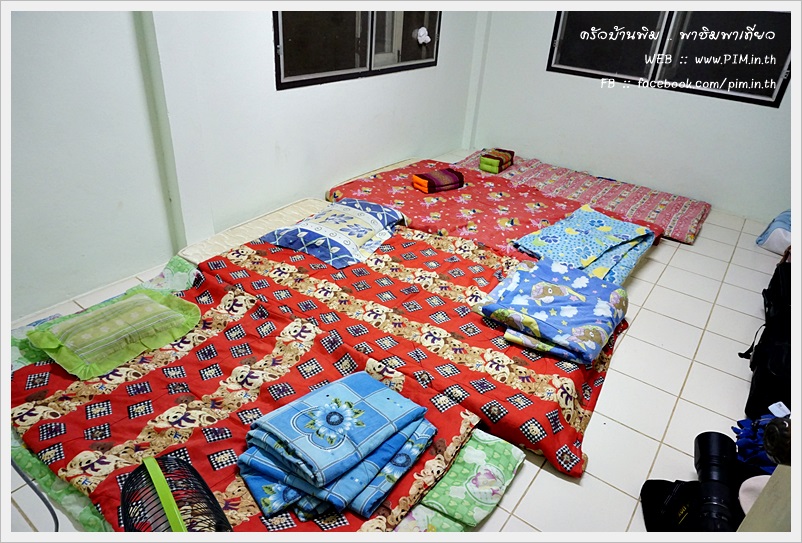 And for tomorrow. Our plan is to get up in the early morning and go out for "life". We hoped that we would find something that will pur our hearts. Let's see if we achieve a thing or not, you be the judge.
See you in Day 5!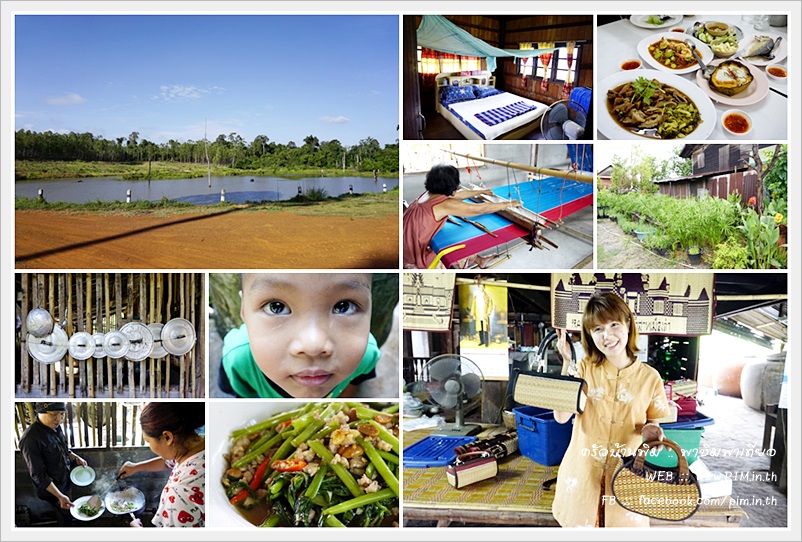 ---
It's possible for us to have such a great beautiful trip thanks to the sponsors that had supported us til the end.
We really appreciate all the efforts and supports from our sponsors.
Thank you NokAir, Thai Rent A Car, Keen, Outdoor Innovator and Tourism Authority of Thailand that made this happened.