In our day 5. We really did wake up at 5AM with only some hours of a night's sleep. But desires always win, they said. Yes, the desires really won that time. We were really sleepy but we wanted to hang out there to see for our own eyes what the wildlife sanctuary would look like at such times.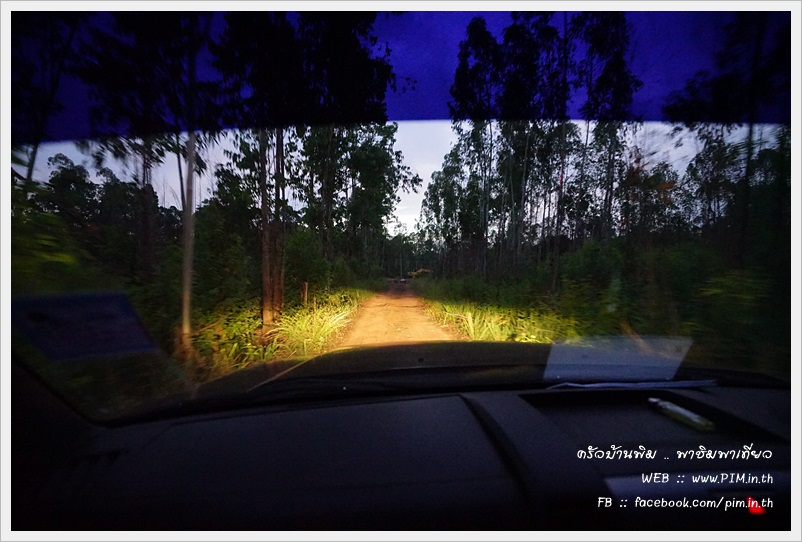 Mr.Yak drove for us this time. It's 6km away from our guest house, the spot where we spotted the elephants yesterday.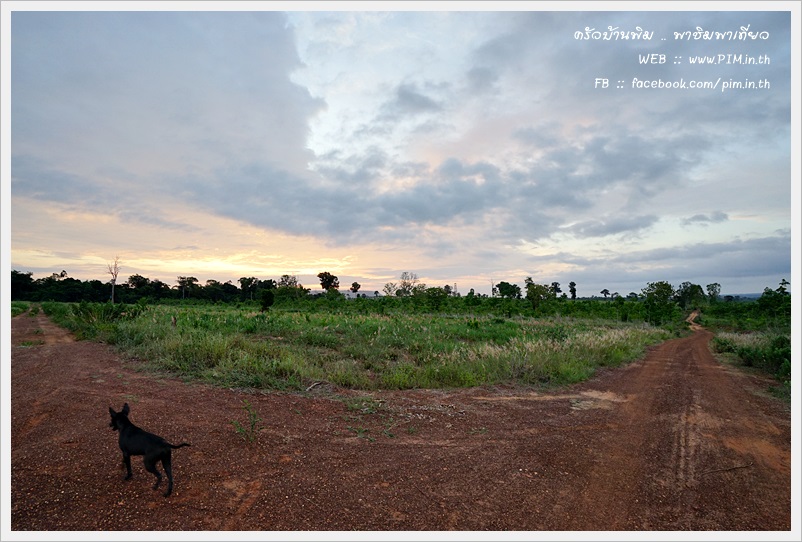 Unfortunately, we didn't find any elephant this morning. But it's already good enough to be here. We hear some sound of "life" here and you wouldn't find that anywhere.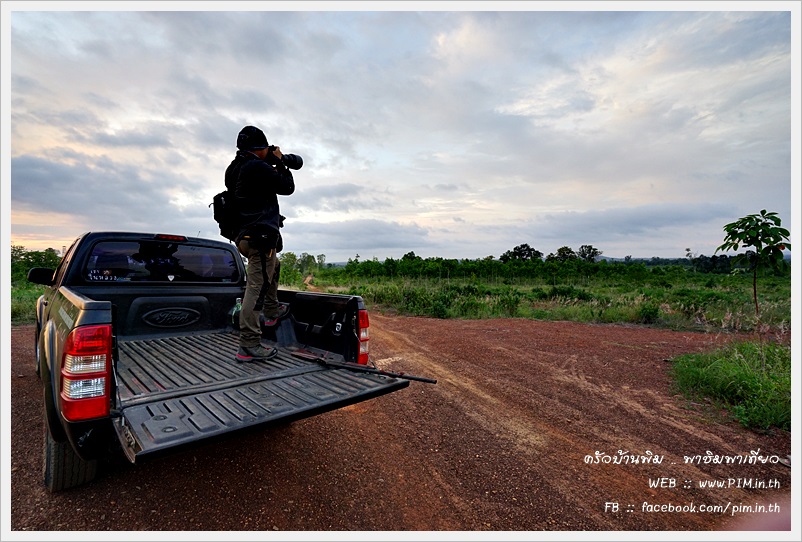 "Some photo would be great"... we thought. LOL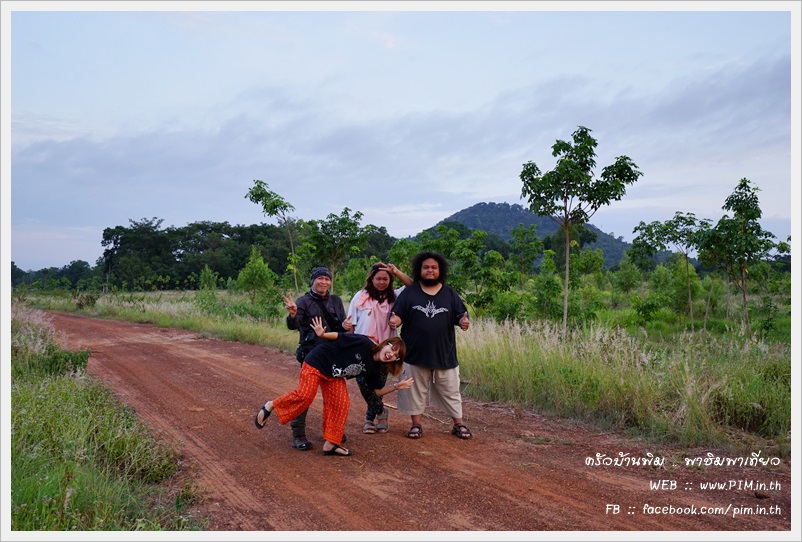 We found the fresh evidence of elephant crossing the road, not longer than an hour ago.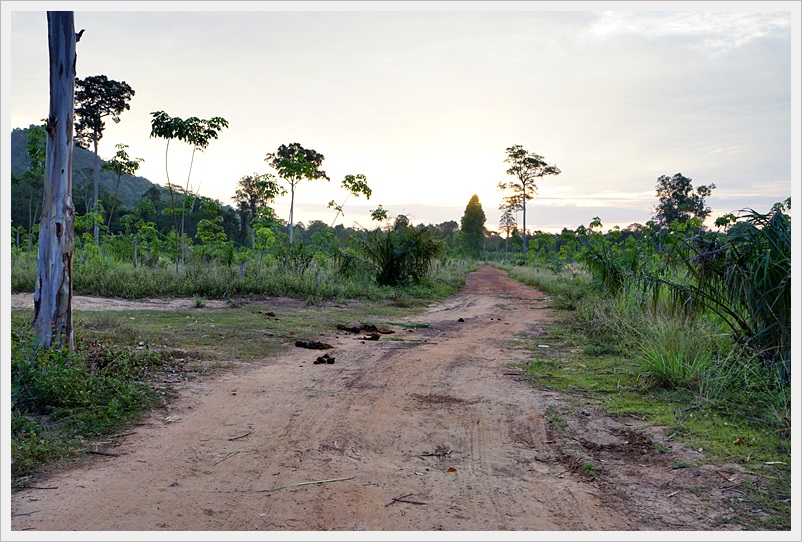 You may say it's rainy season, but it wasn't really raining at all. So all the elephants had to come down here and there to have a drink and get their body chilled.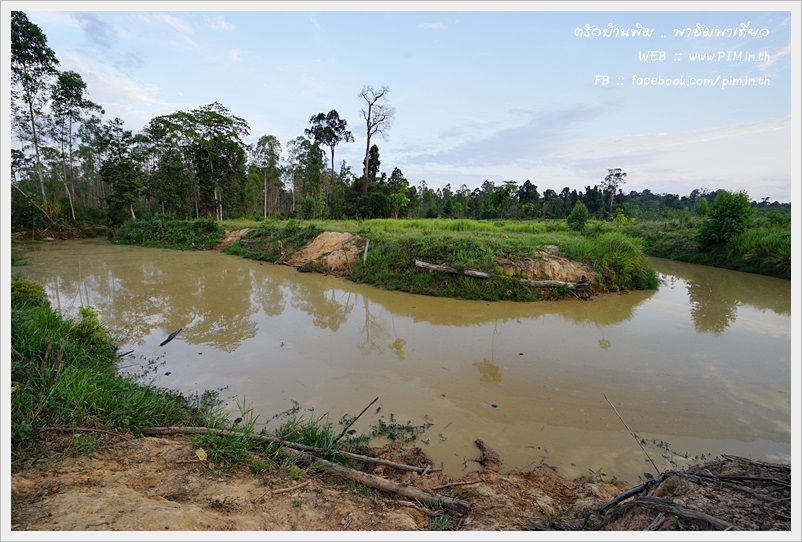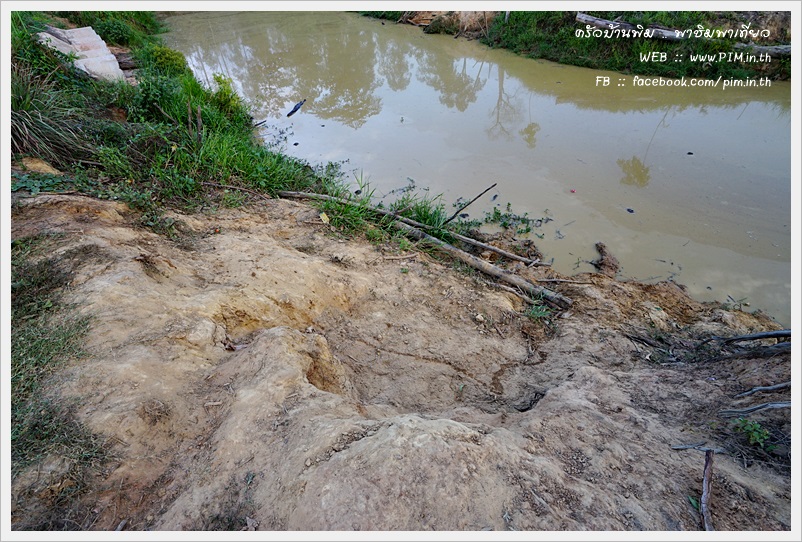 We spotted many animals we didn't think we would see. It's hard to take photos if you just got out of the blue, they seemed scared and just ran away.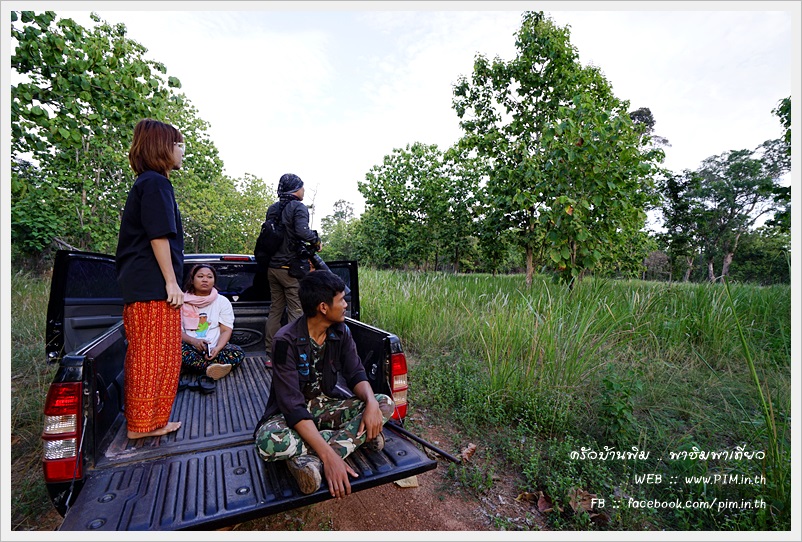 We took sometime and we reached "Lam-nang-rong reservior".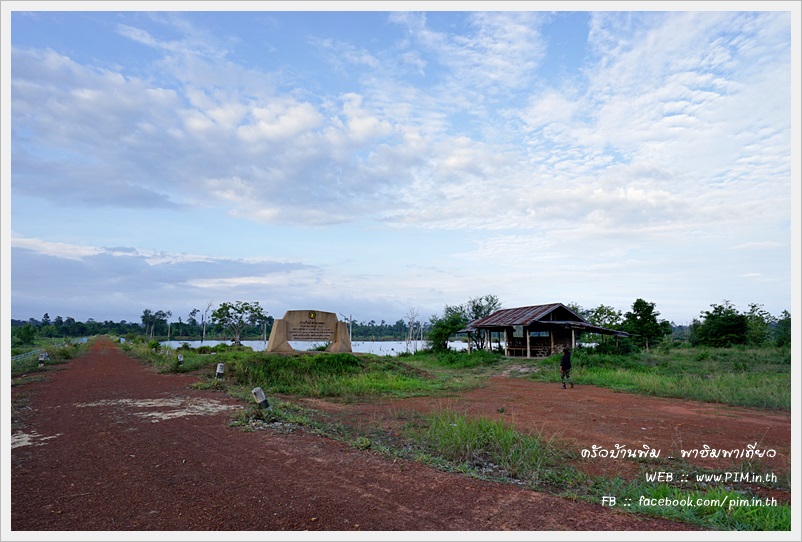 This reservior can hold up to 130,000 cubic meters of water, built in 2008. The main purpose of this reservior is to store the water for wildlife. If you pay enough amount of time here, you will meet many of them for sure.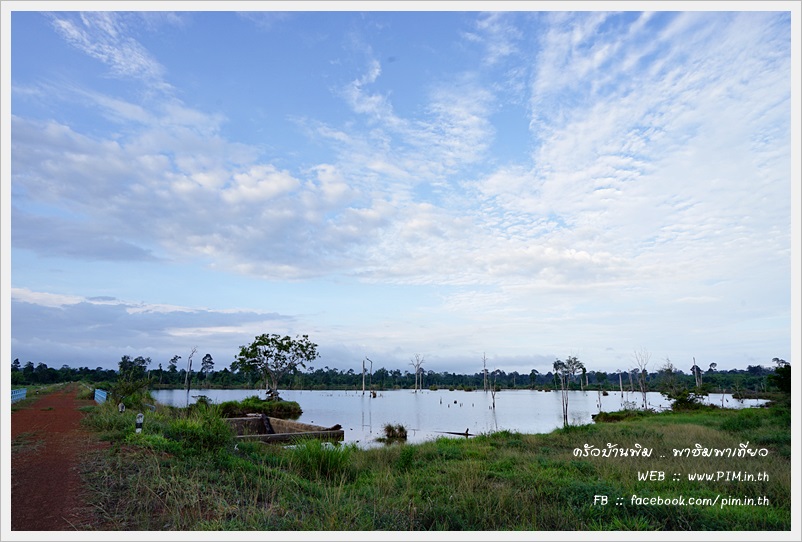 This period is the worst of all time. Mr.Yak said there isn't anytime that the water level was this low. The rain was really really late in this season. It should had been raining for a couple of months before the day we paid a visit, unfortulately, it didn't.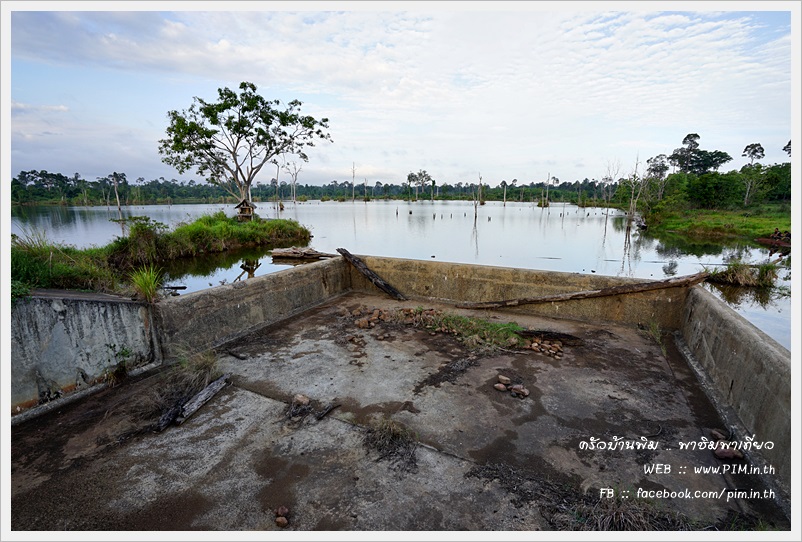 This sanctuary is full of life... you can just collect some veggies here to cook your meals for the lifetime.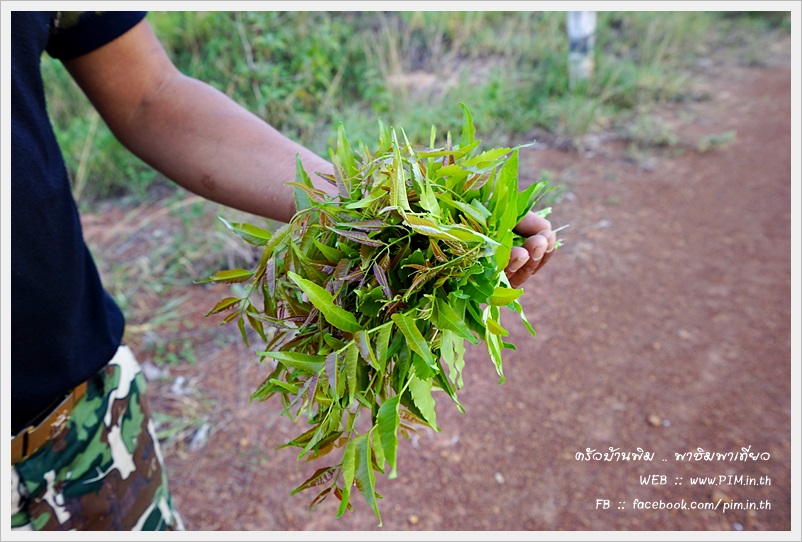 Now we're back at our private guest house. Things are different now that we can see all things around with sunlight.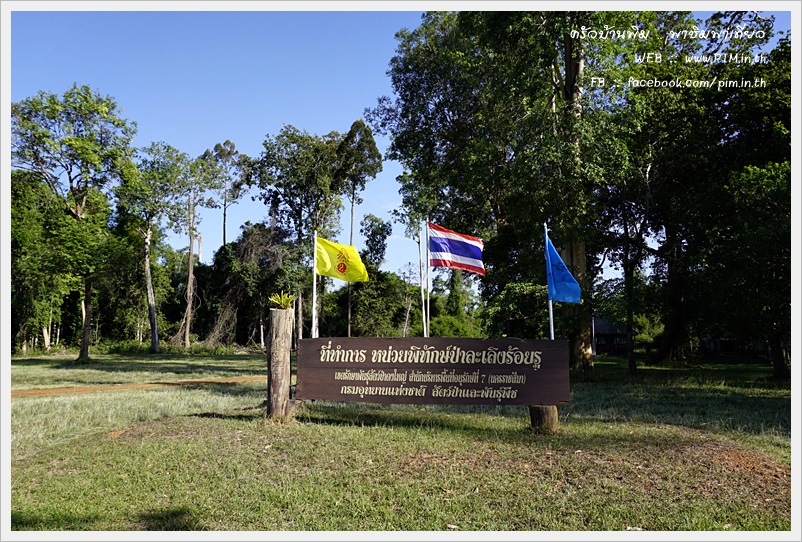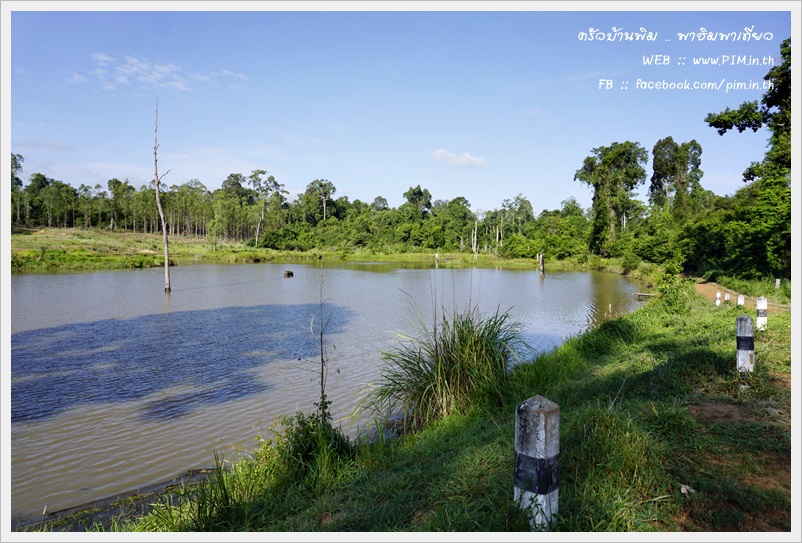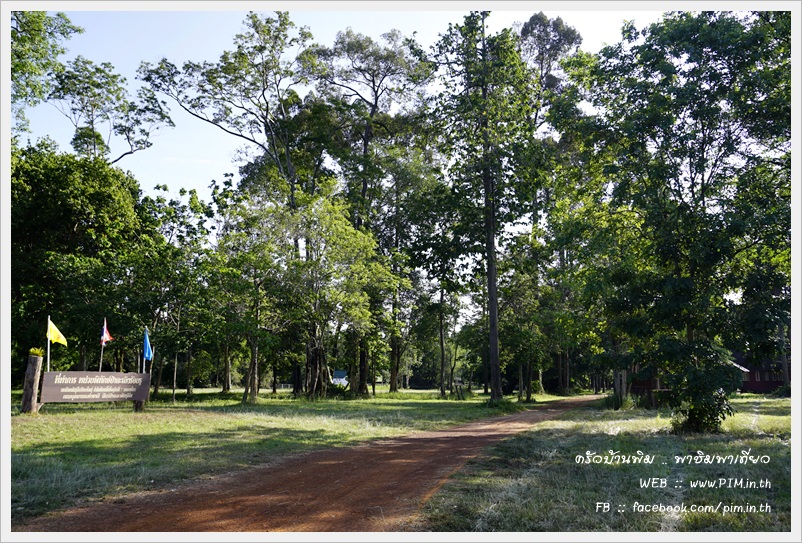 We packed our stuffs and already aimed for the next place.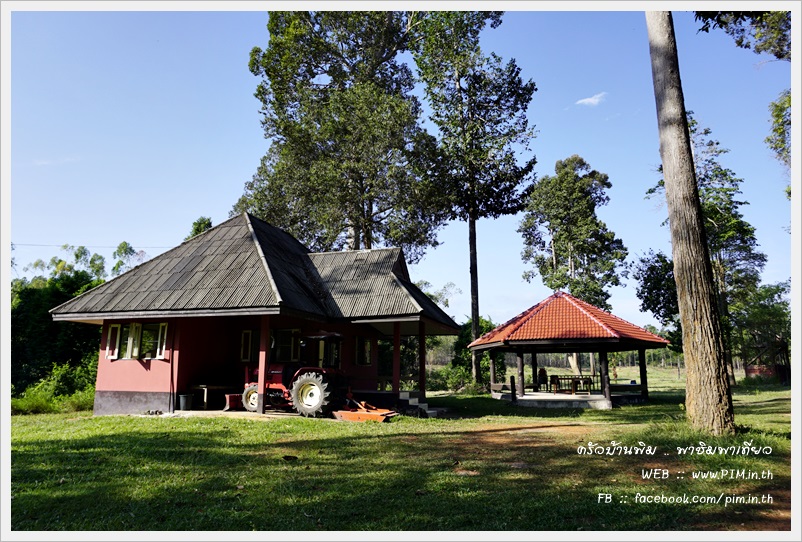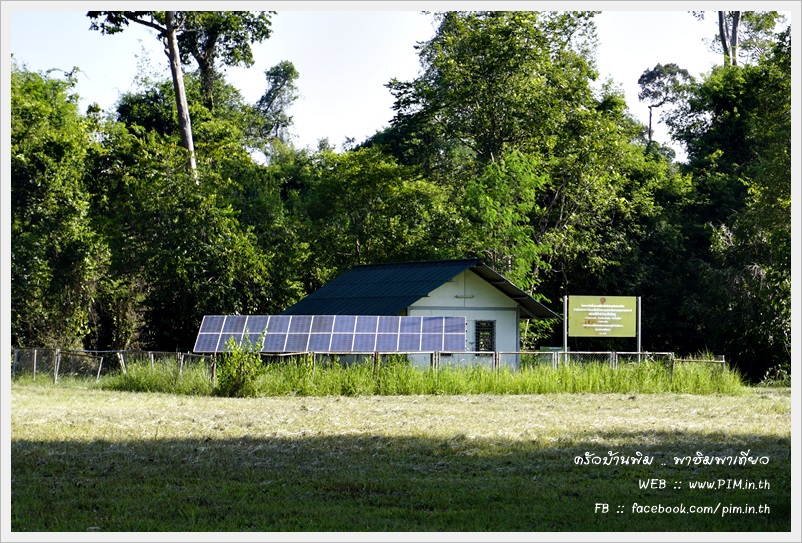 But you can't just go anywhere with an empty stomach. Let's cook and have some decent meal for the day.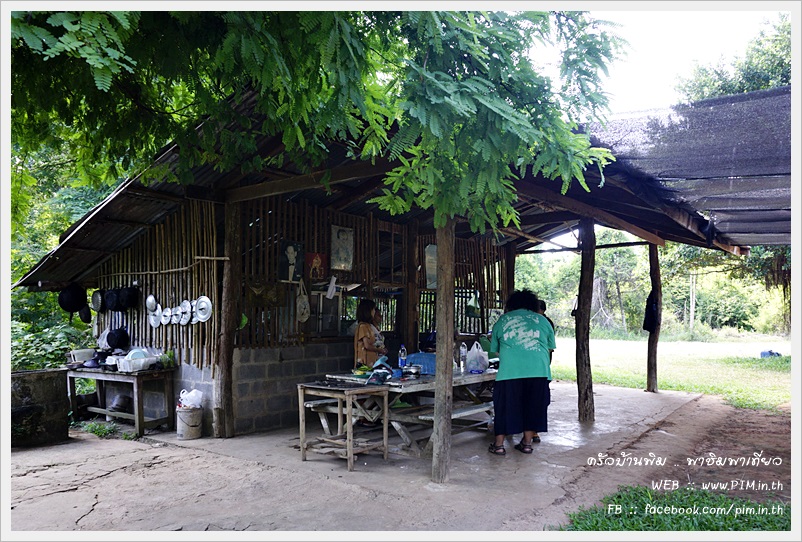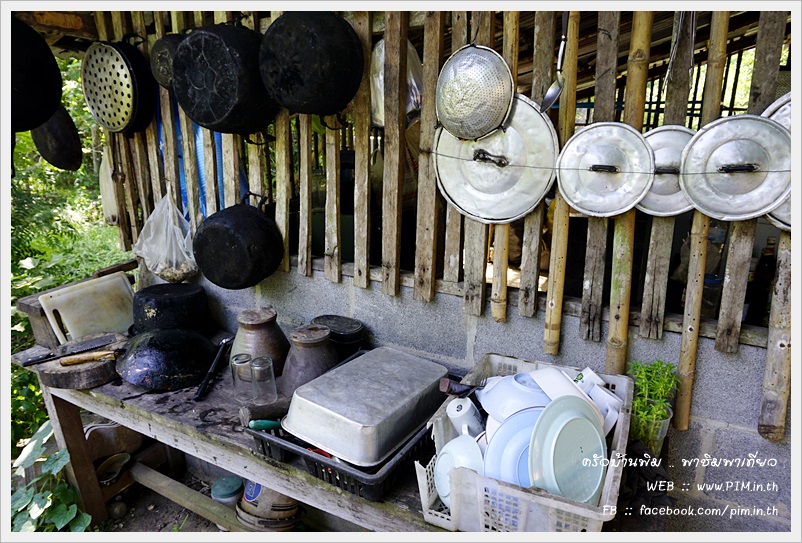 Thanks to Mr.Yak's wife. She cooked some food for us. We really appreciate their efforts for us, the visitors. We also cooked some too.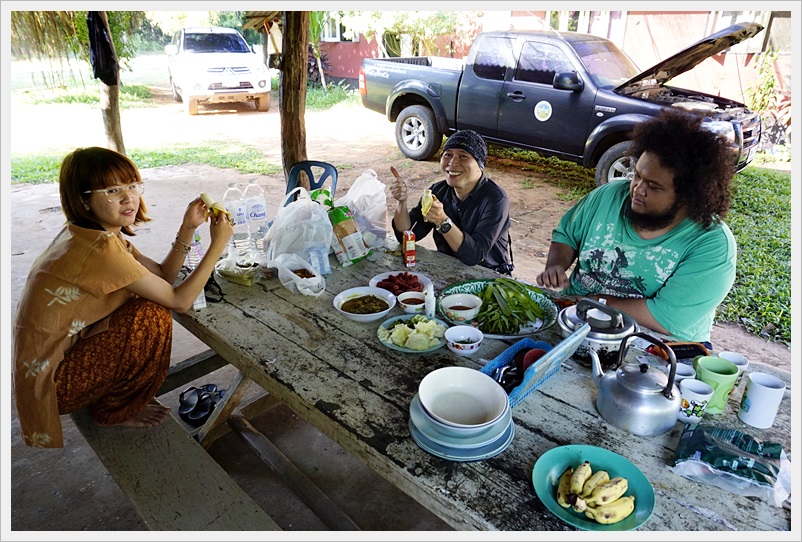 We cooked some traditional dishes using the stuffs we bought yesterday.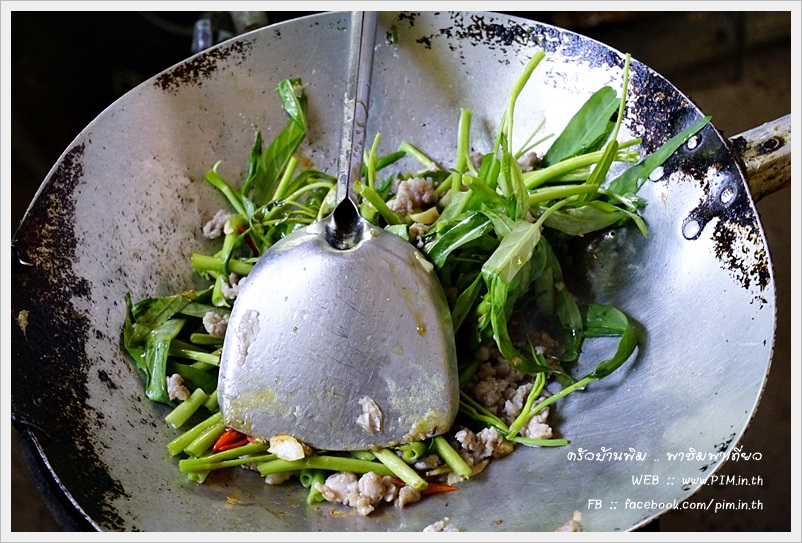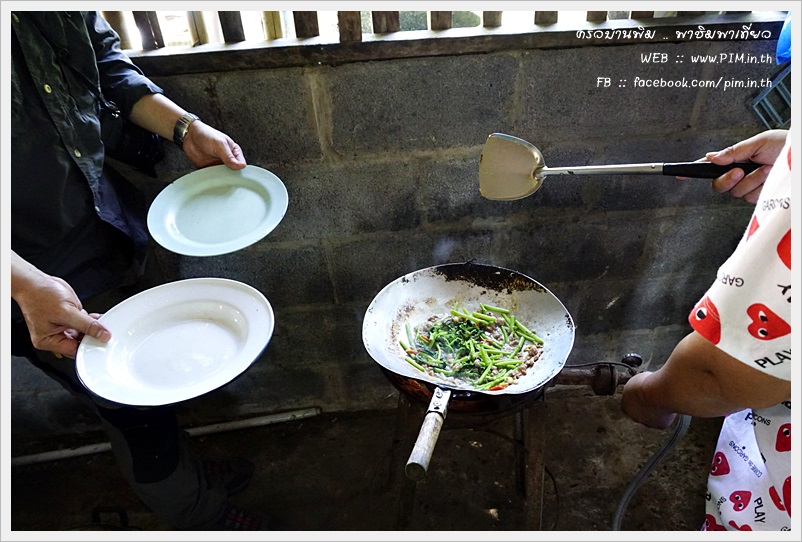 All set! This sure is one another good meal in this trip.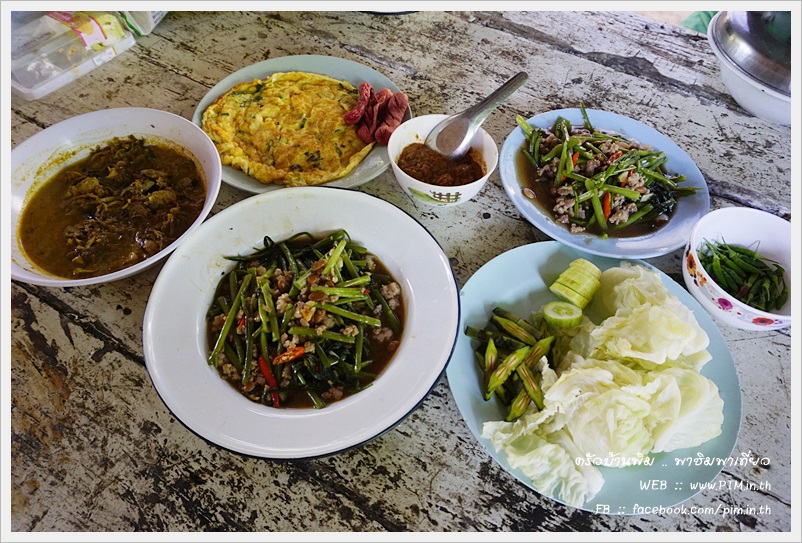 A night and a day here may seem short, but it was really long for us. So many things to learn here, you can just spend lives here and that won't be enough. Thanks to everyone who made this happen, especially Mr.Yak who has done many things for us. We really appreciate his efforts.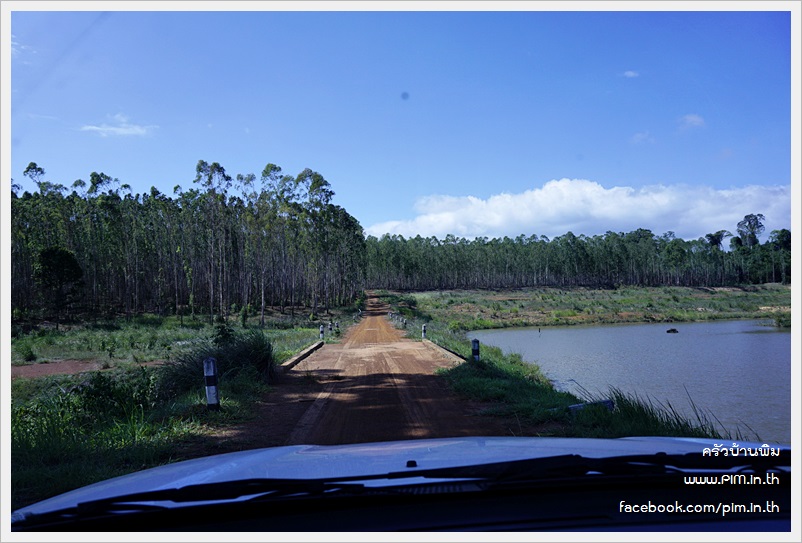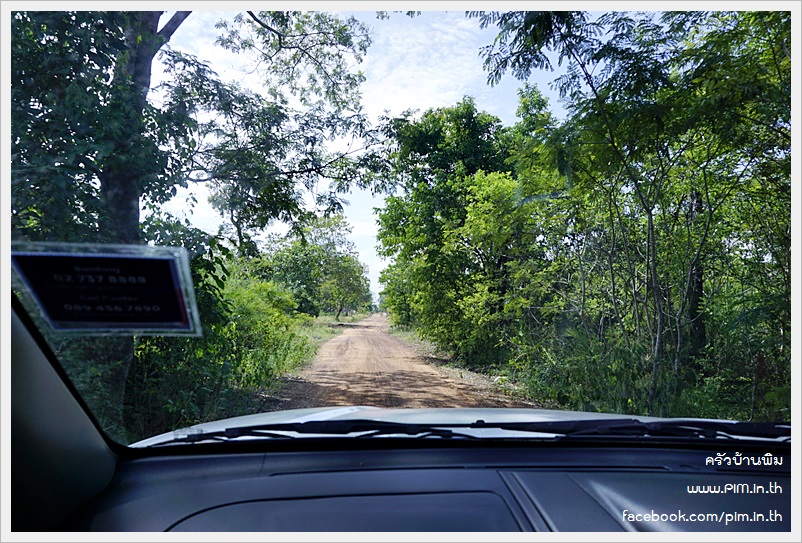 We moved on.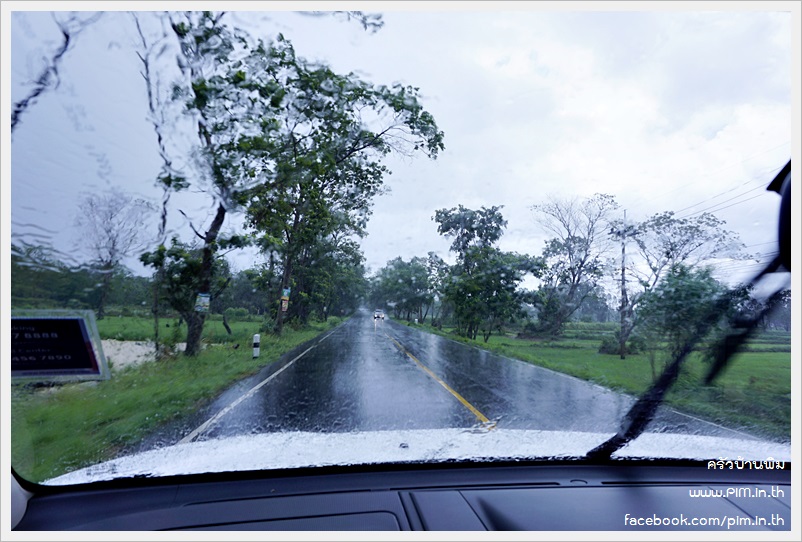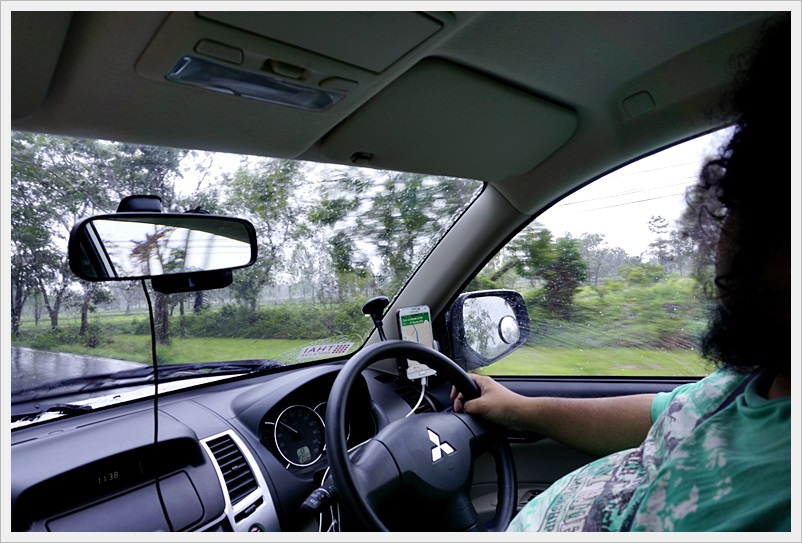 Our next destination is "Koak-Muang" community. They have a variety of home stay and they treat you just like their family members. And the members do have varieties of professions that you would have to spend the whole day to take a quick tour.
Tel. 084-7575363
Facebook บ้านโคกเมือง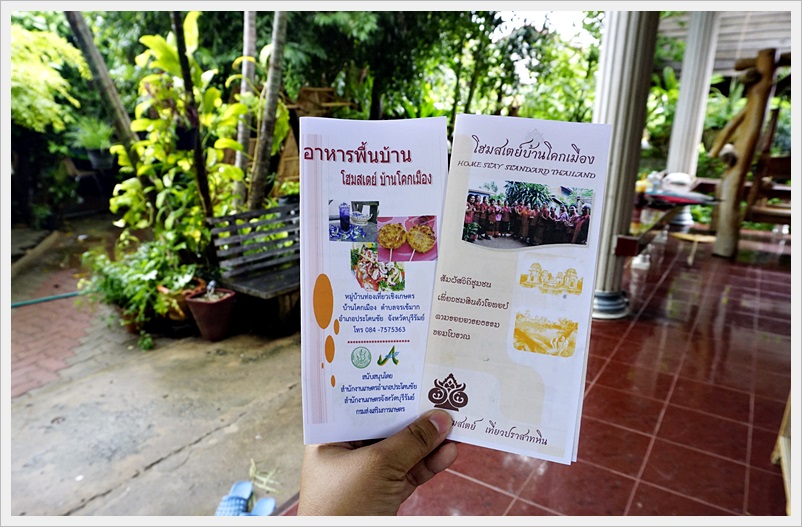 It was raining hard by the time we paid a visit here. But unfortunately, Mr.Rain, this won't stop any of us from going on at all.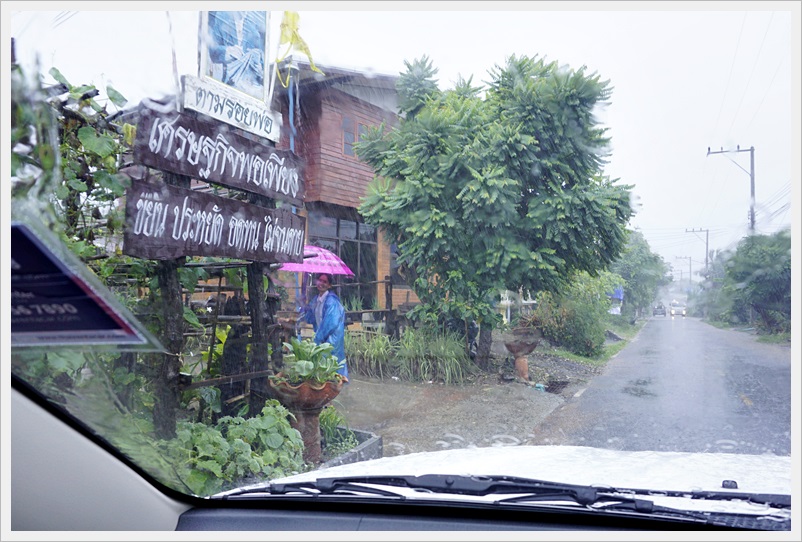 We did everything we cloud for such conditions. We had our guide leading us from point to point for what & where we should pay a visit. Thanks to her, we learn as many as we can in the day.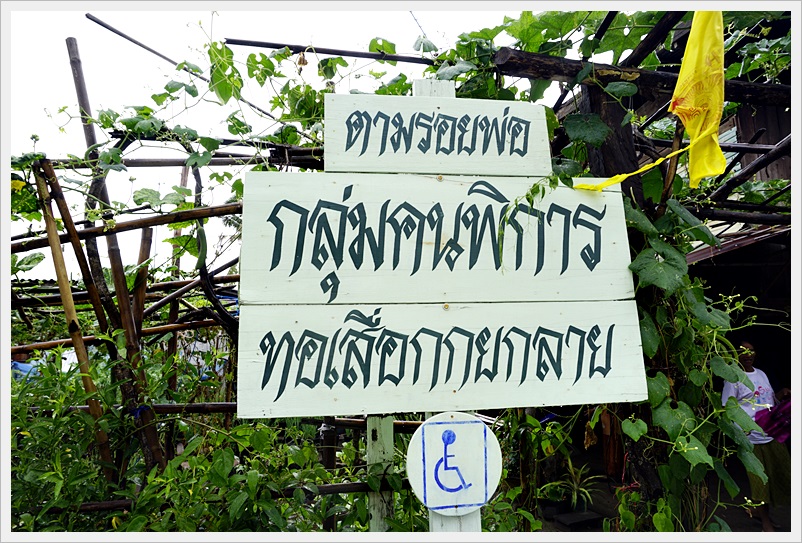 This Reed-mat is one of their hand made products.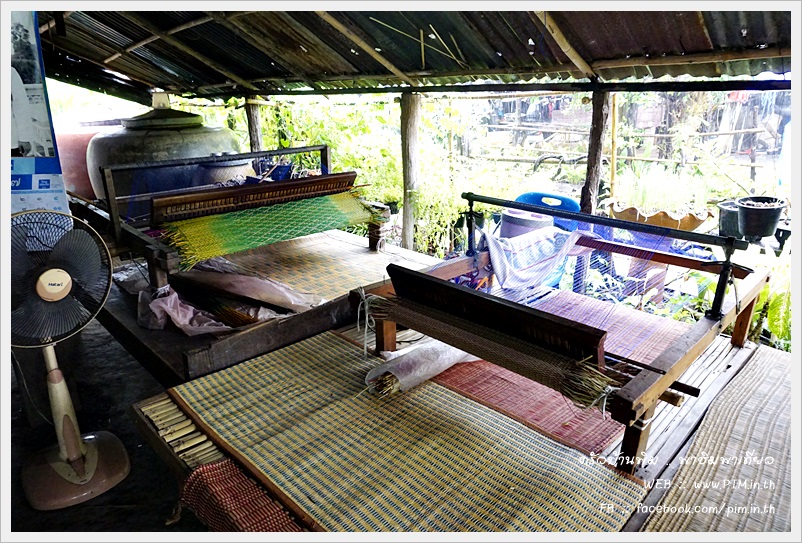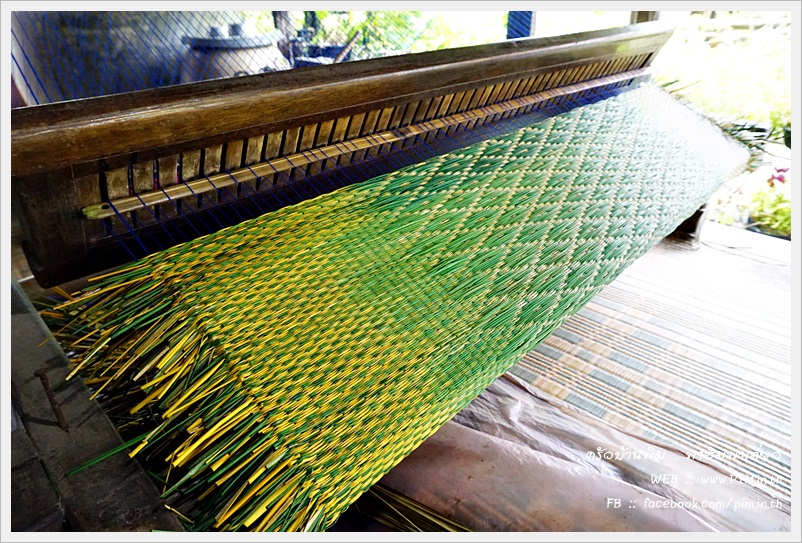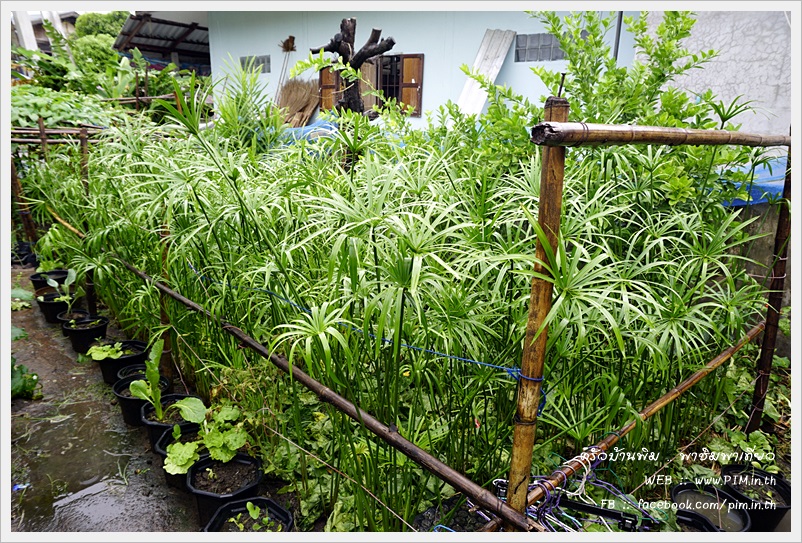 It's not just any ordinary Reed-mat. They sure made goof stuffs out of the reed, look at those graphics made by hand.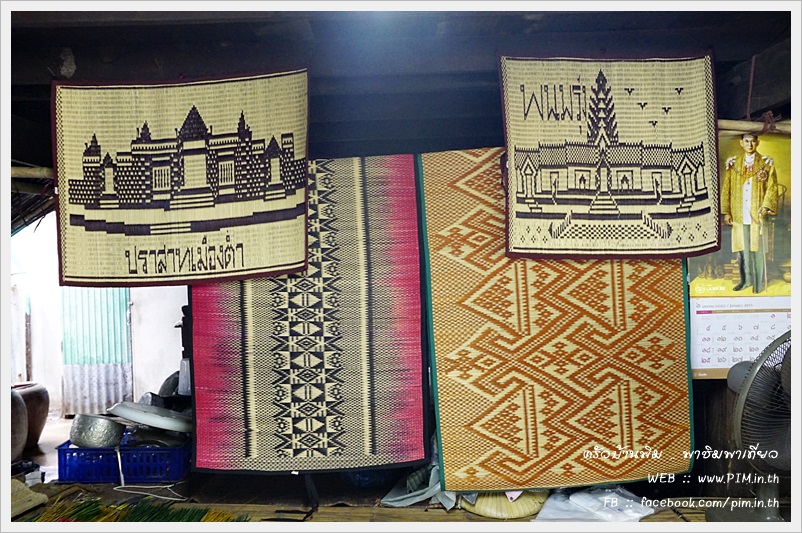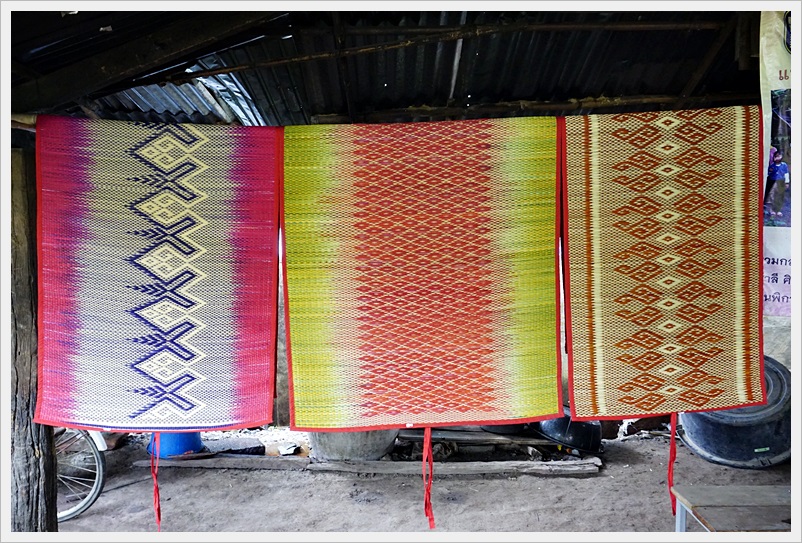 They turned the Reed-mat into many other products too.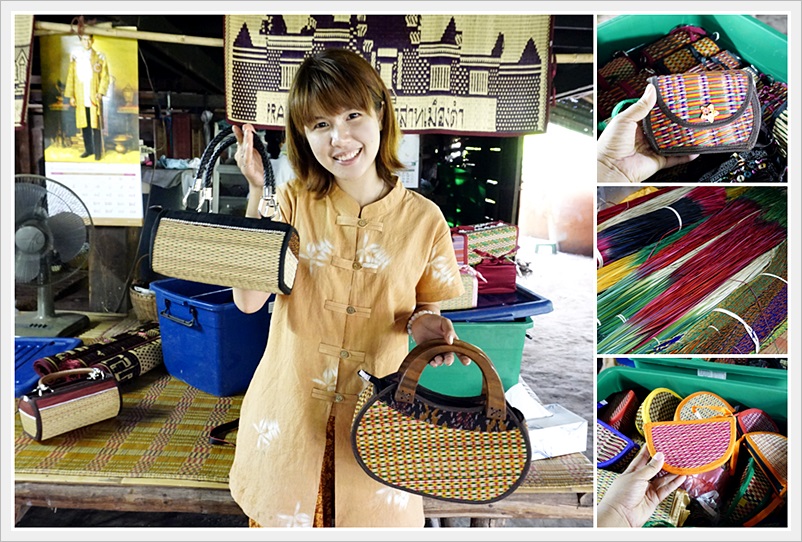 You can learn & try for yourself to get a hold of how would one pay efforts to make such beautiful products available for the public.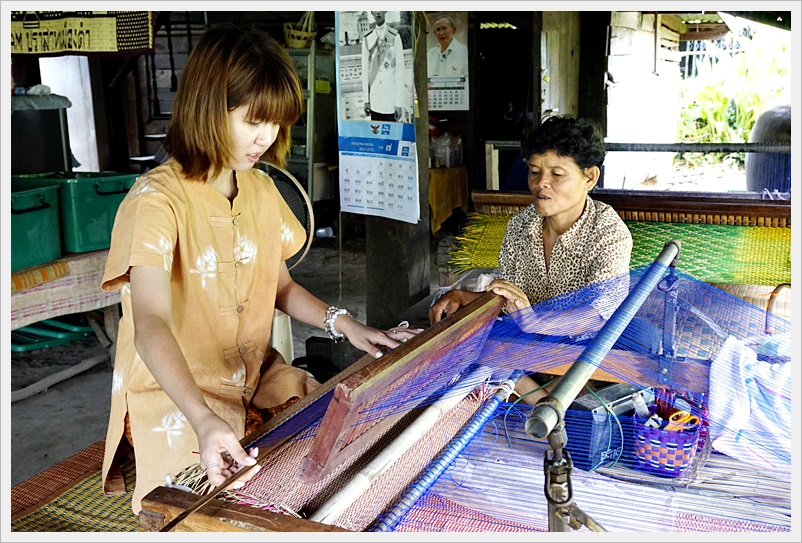 You can just walk around the community to see what lies ahead.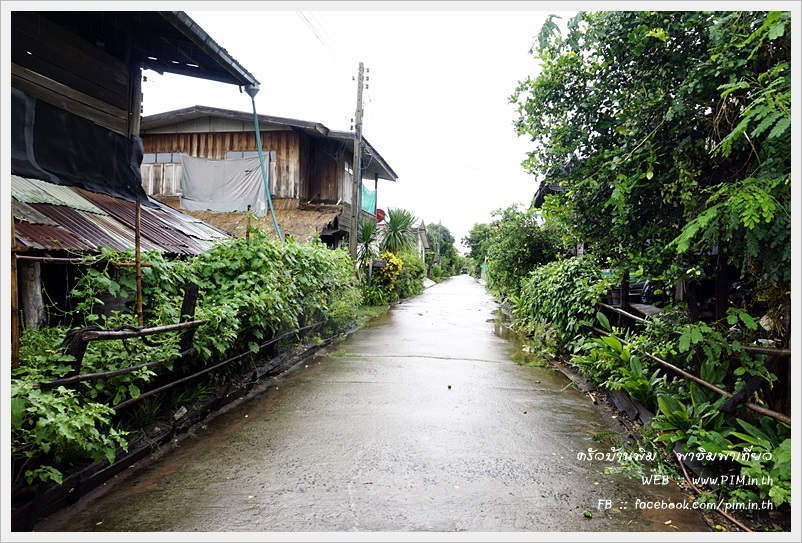 A mobile drink stall is to be found anywhere in Thailand, also here too. And she sure made good drinks for us, very refreshing.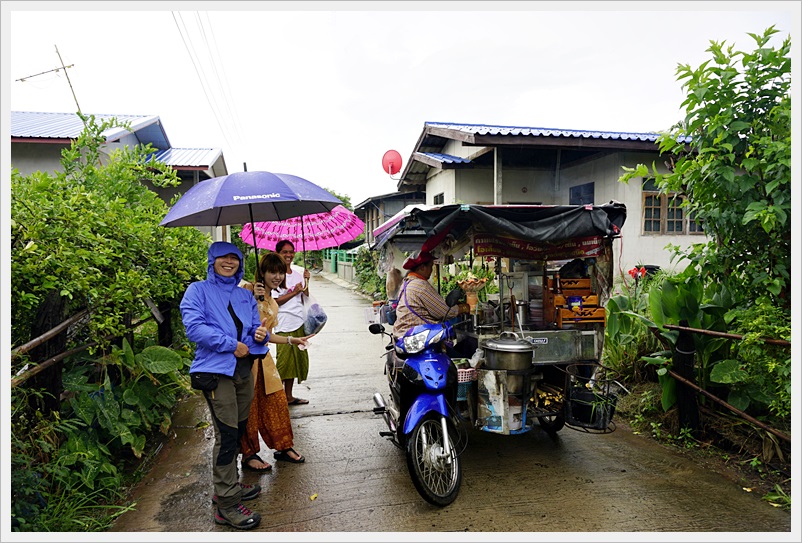 The second place if about herbs and products made from herbs. All these are local made by the members of this community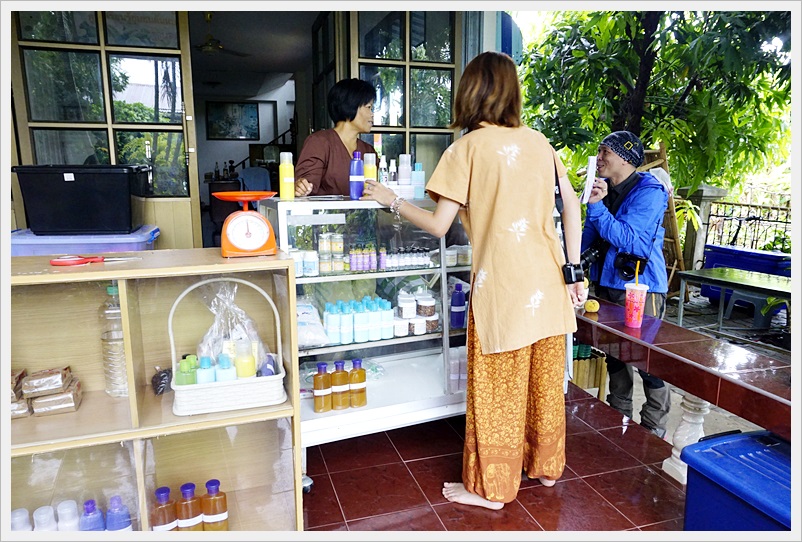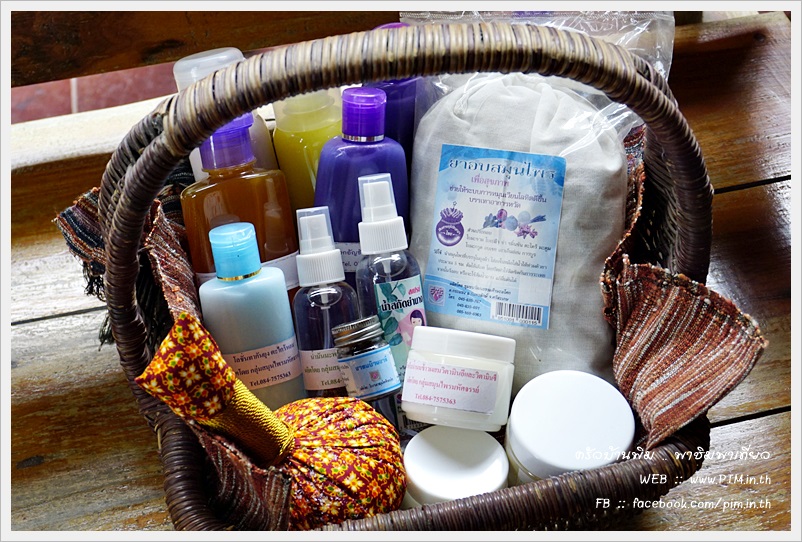 They grow all these herbs here in their own backyards, no need for special farming.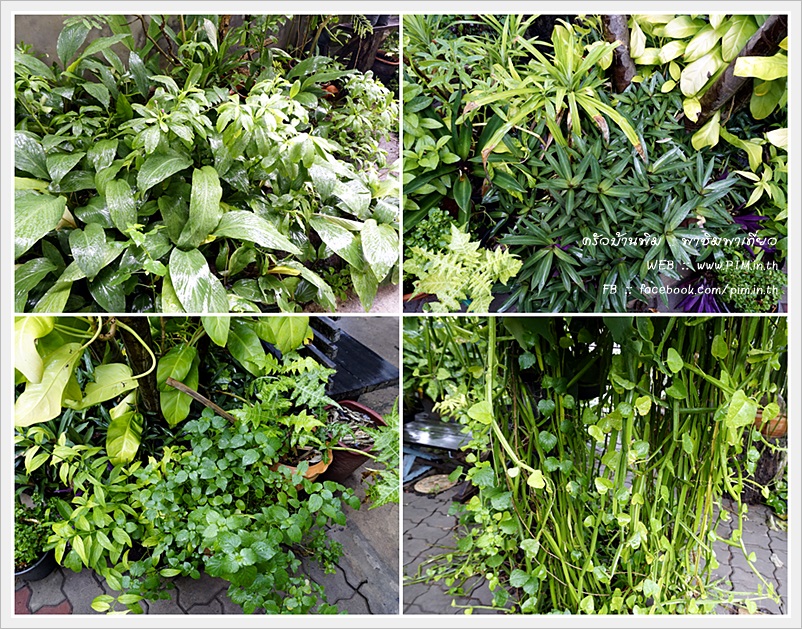 We walked into the agriculture center of this community.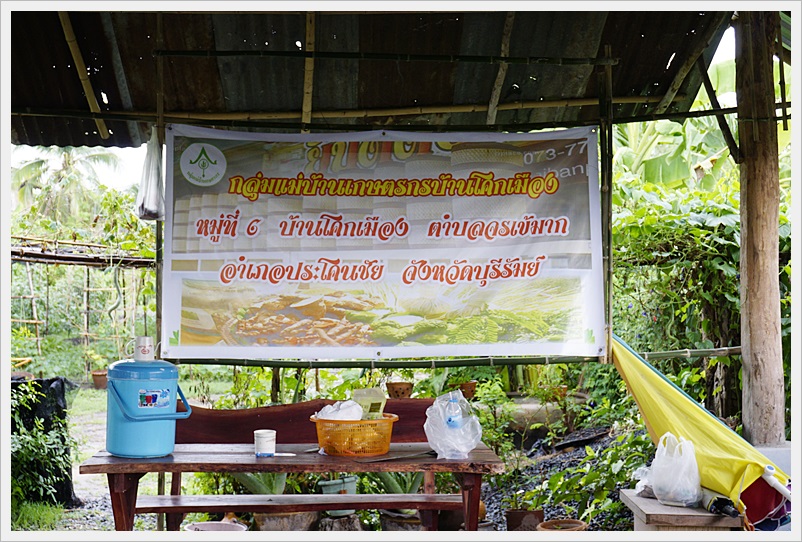 They're totally serious about this, take a look for your own eyes.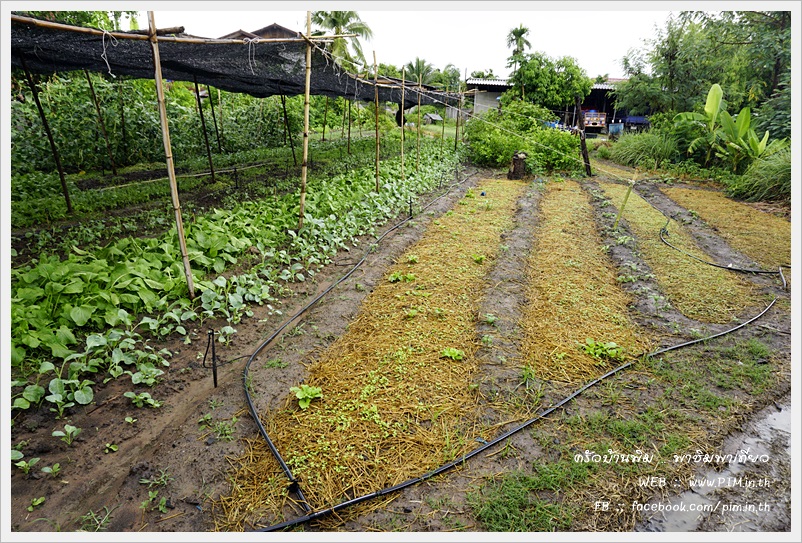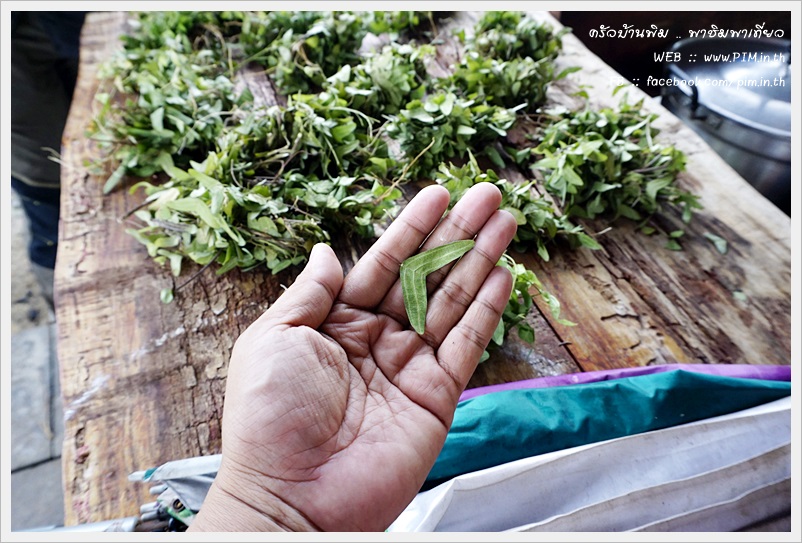 And the next is silk-clothing making center.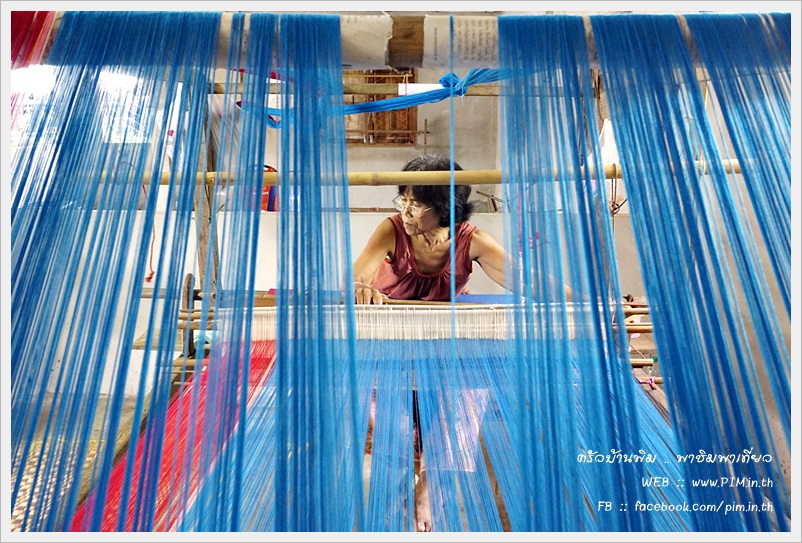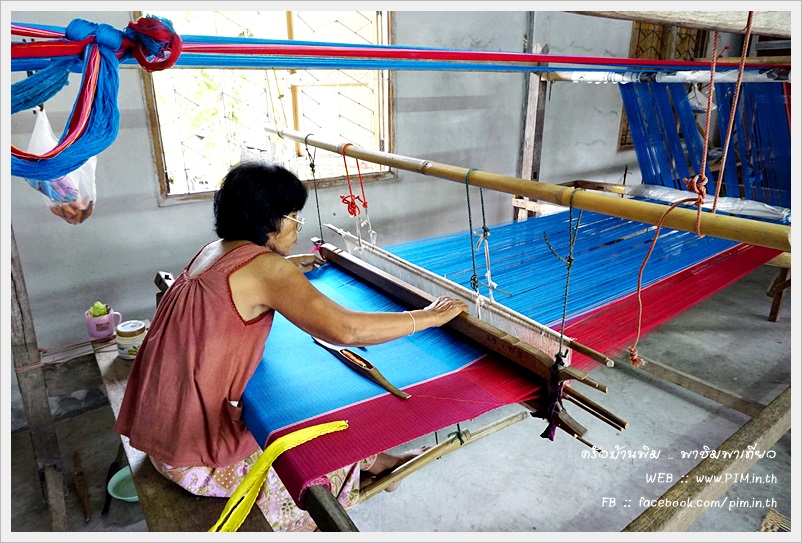 And for what it's worth, they made a special showroom for the products from their own community right here.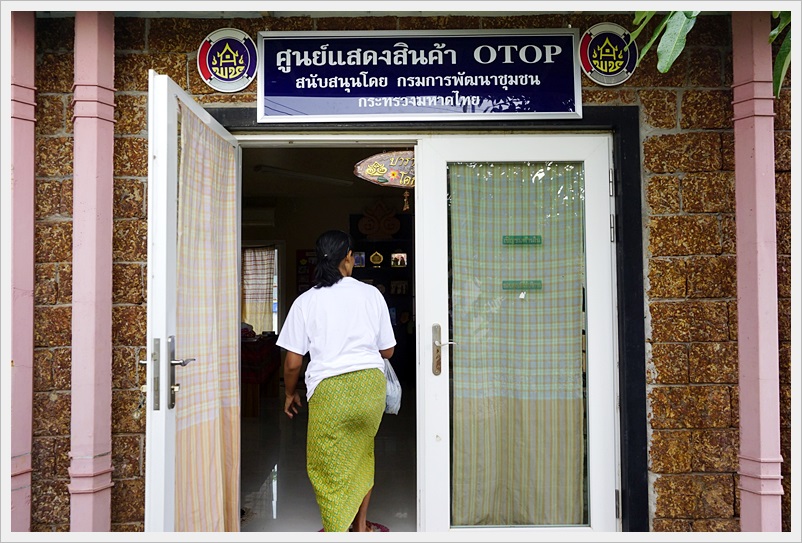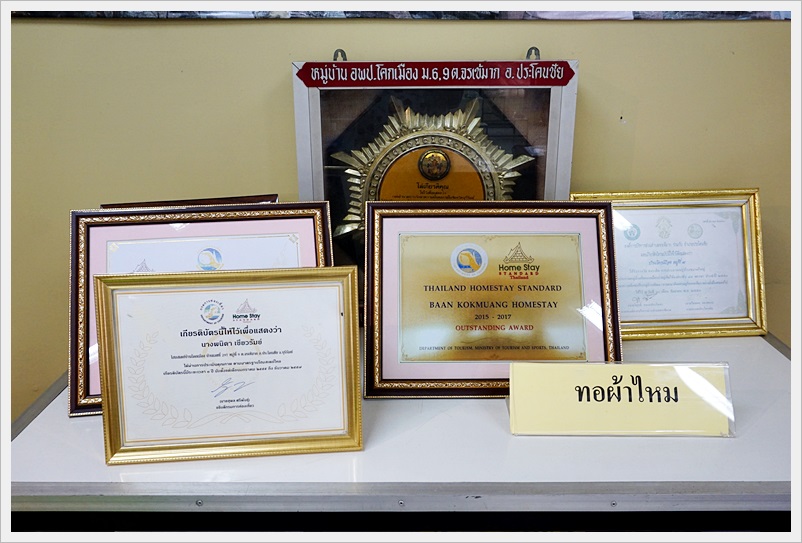 There are varieties of products here.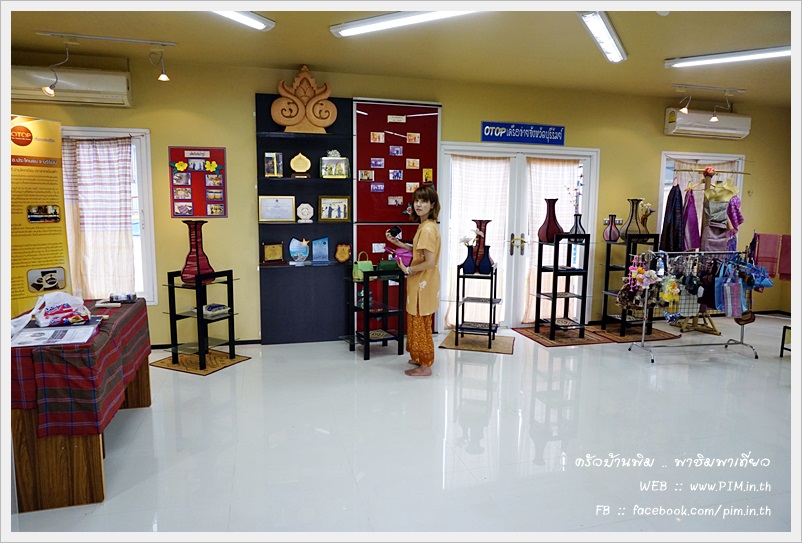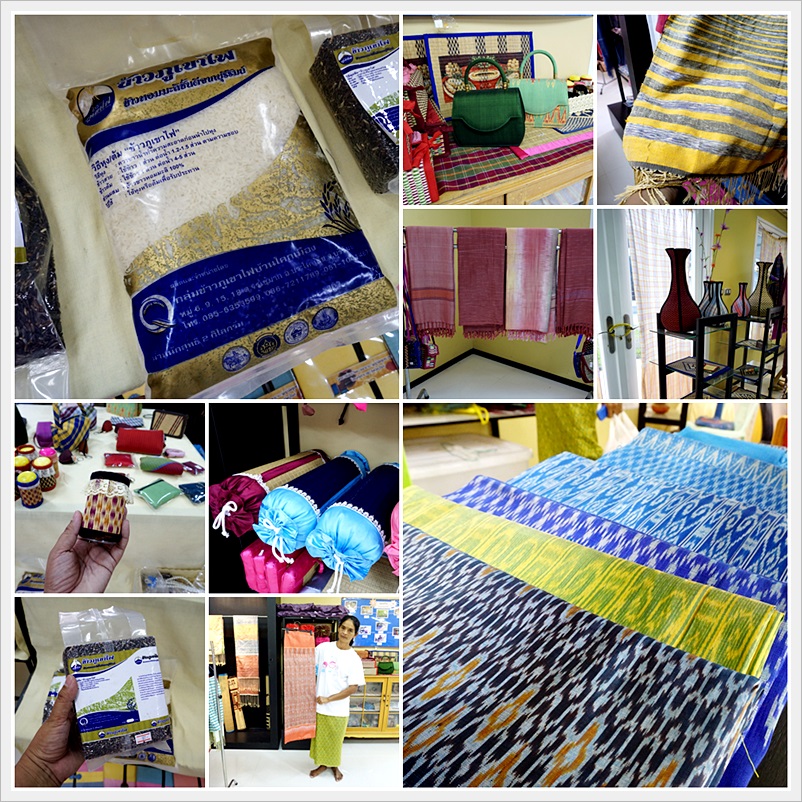 Now it's time for the home stay. There are more than 30 guest houses here that would support more than a hundred of visitors.
และนอกจากที่โคกเมืองจะมีสินค้า otop มากมายหลากหลายประเภทแล้ว ที่นี่ก็ยังโฮมสเตย์ที่จะให้นักท่องเที่ยวมาพักค้างคืน และใช้ชีวิตแบบชาวบ้านโคกเมืองอีกด้วยนะคะ ซึ่งโฮมสเตย์ของที่นี่ ในปัจจุบัน (กค. 2558) ก็มีอยู่ด้วยกัน 30 กว่าหลัง และสามารถรองรับนักท่องเที่ยวได้มากกว่า 100 คนเลยอ่ะค่ะ โดยมีค่าบริการเพียงแค่ 350 บาทต่อ 1 คน ซึ่ง 350 บาทเนี่ย รวมอาหารมื้อเช้ากะมื้อเย็นอีกด้วยนะคะ เรียกว่าคุ้มมากๆ เลยค่า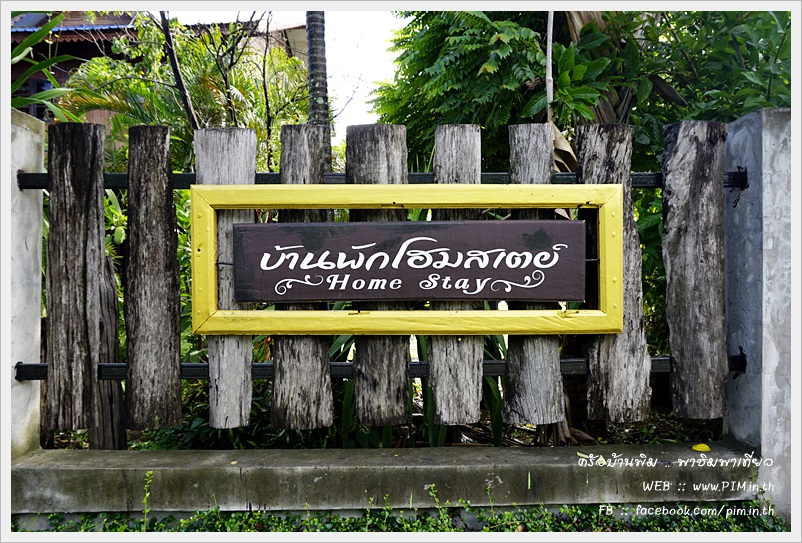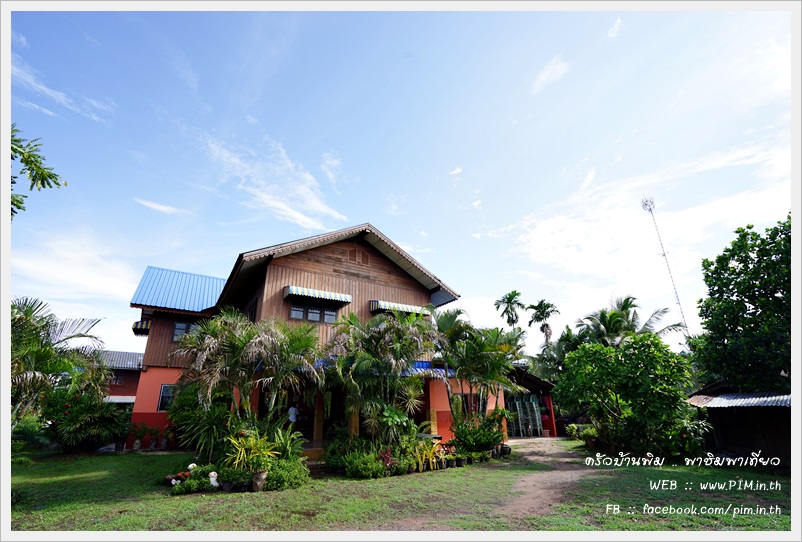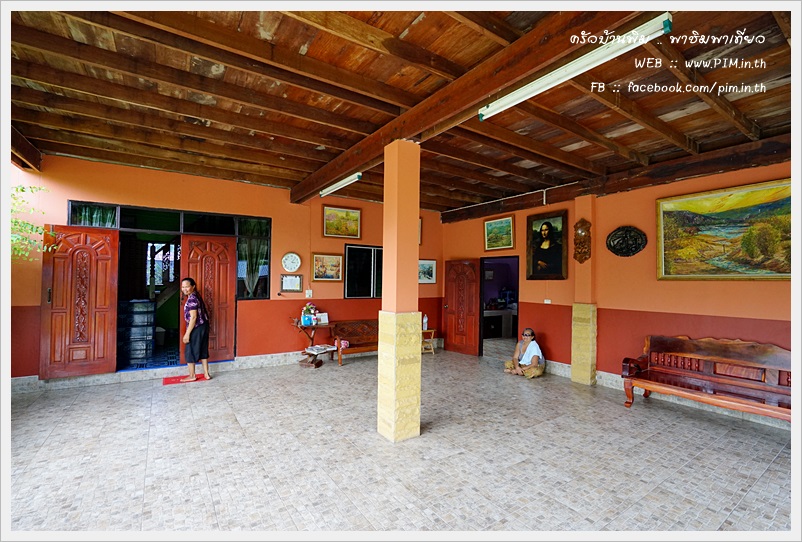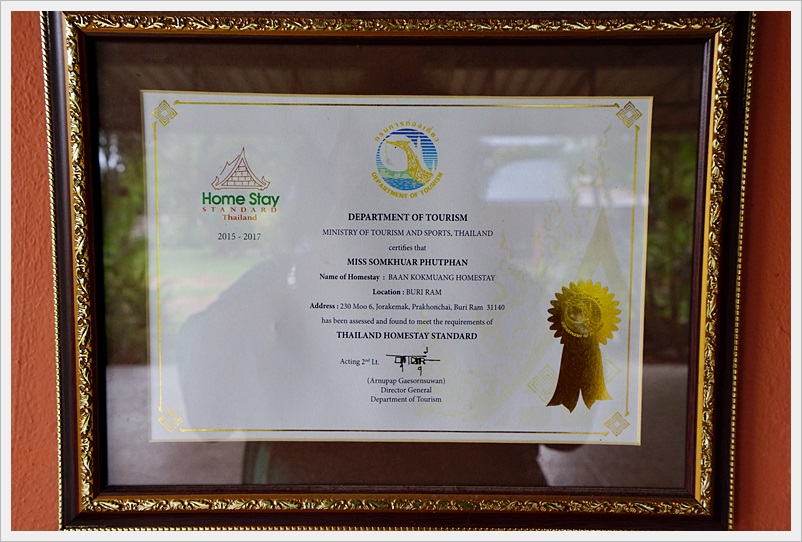 This is one of the guest houses from one of the families in this community. Let's take a tour.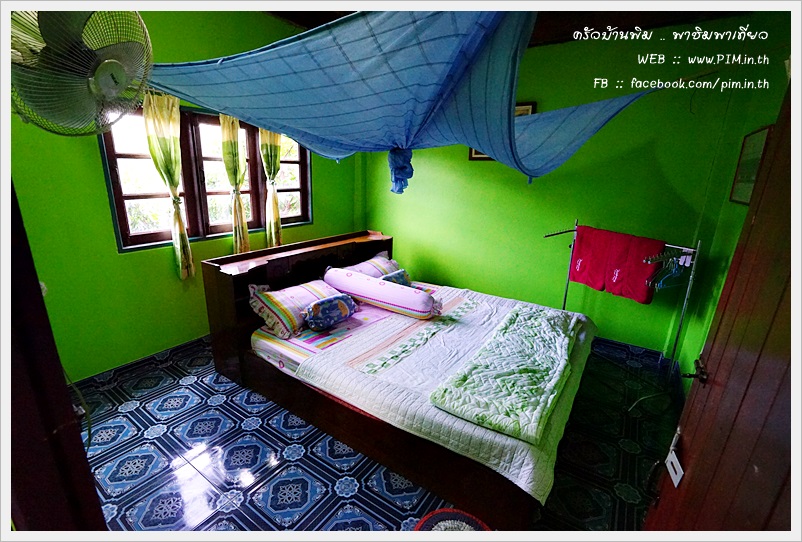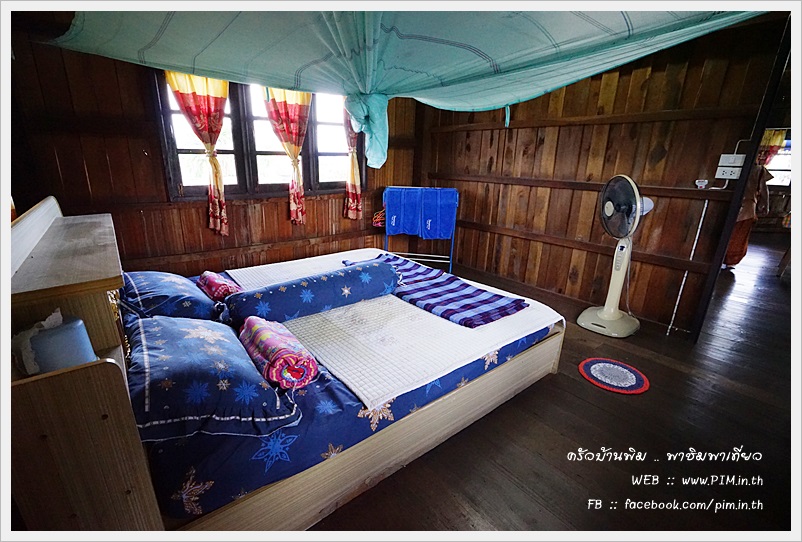 It's not a problem if you are here as a big group. The second floor is here for you.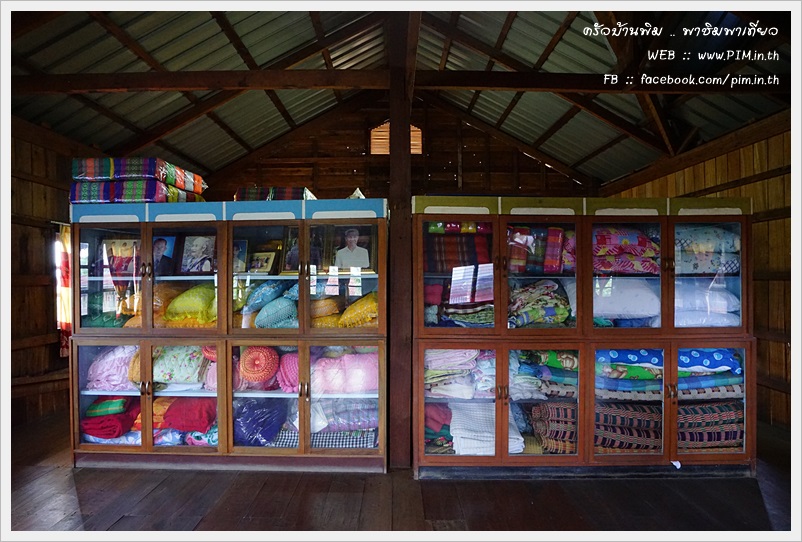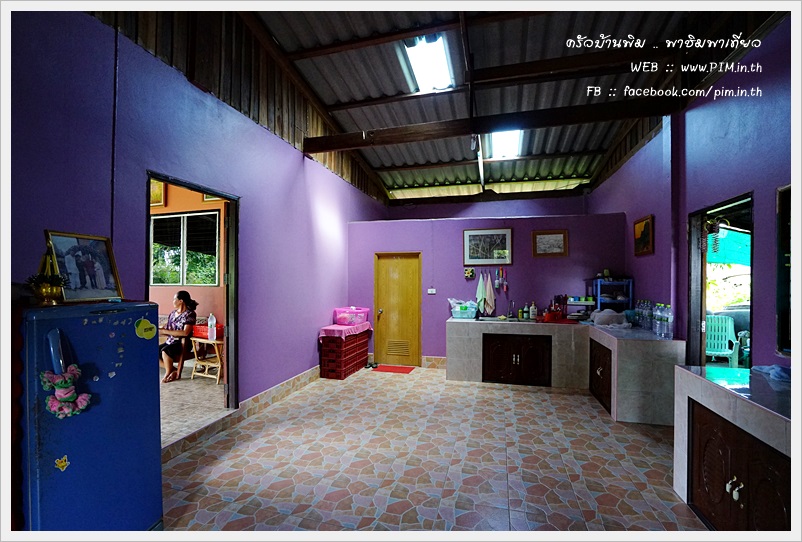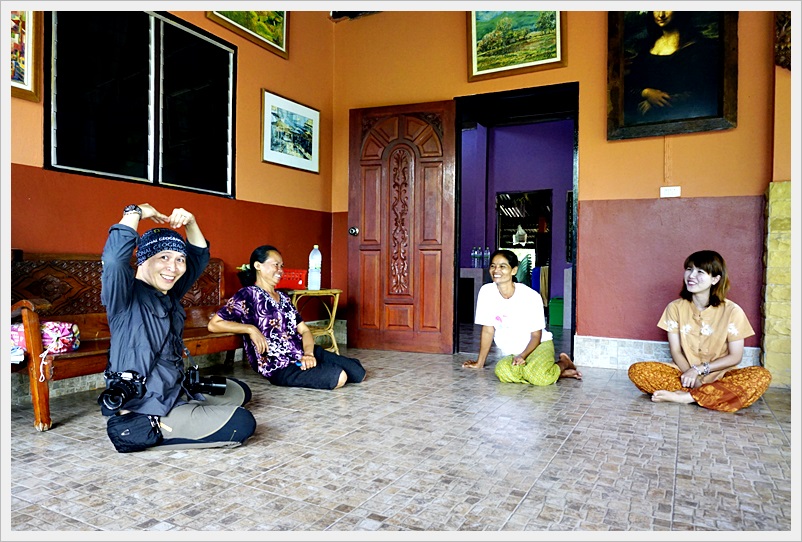 And before we take a trip to our next destination. We decided that we would pay a visit to Pa-noom-roong Castle once more. Now we got there by car so you can just follow us up if you're not willing to get to the top by your legs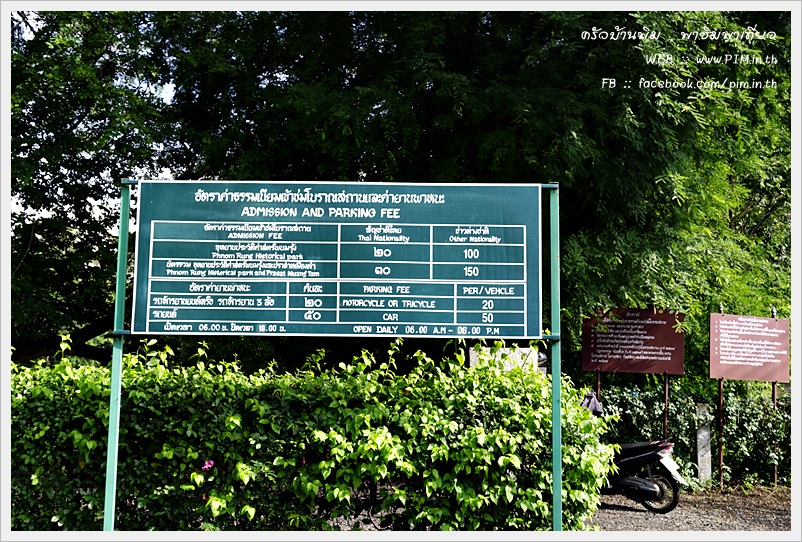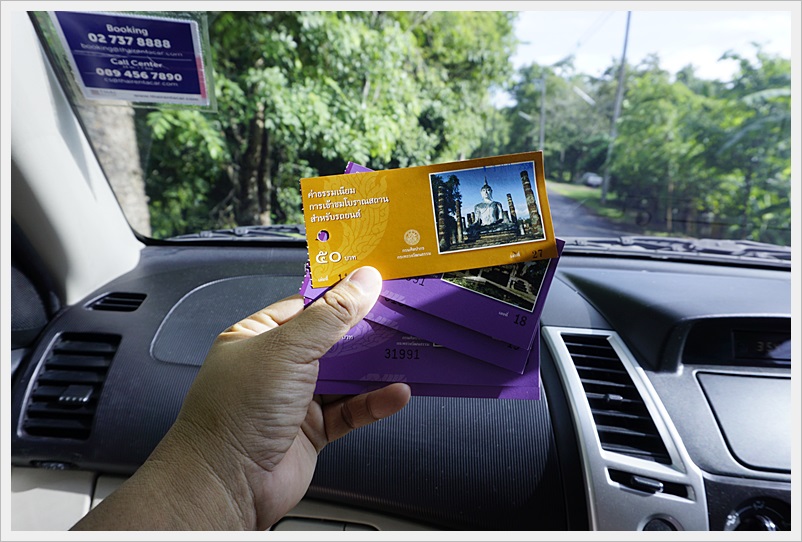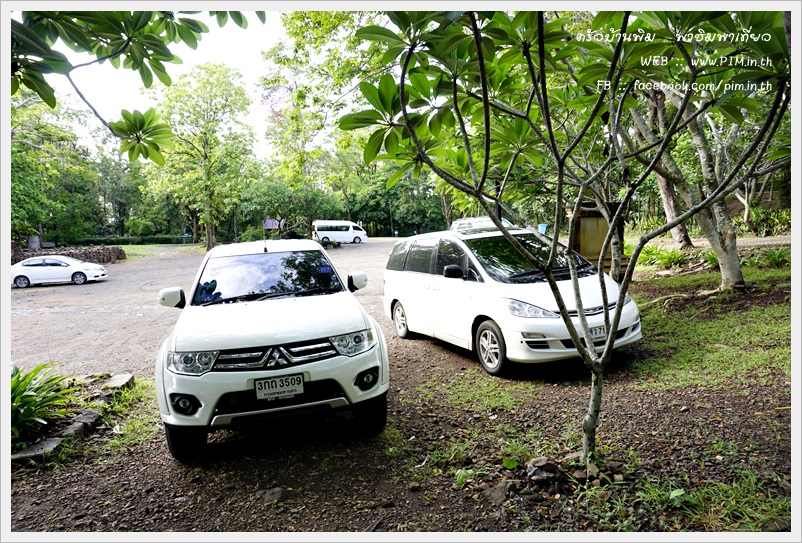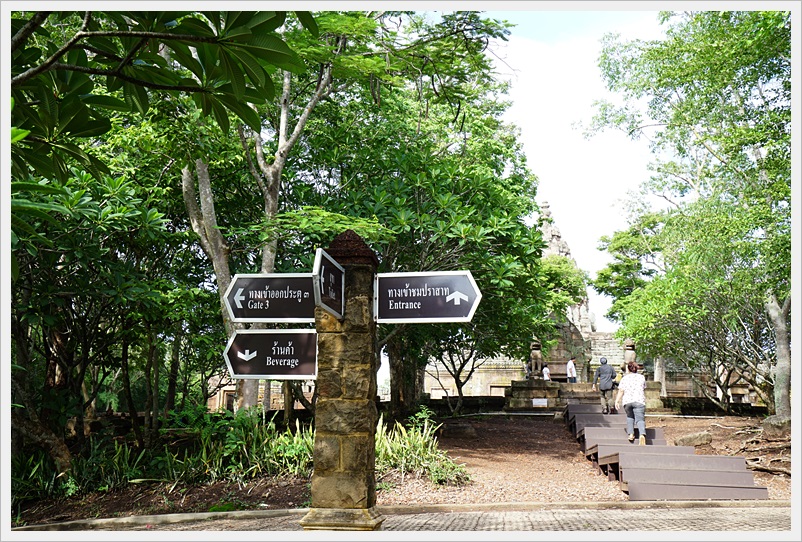 It's totally different from what we saw yesterday. It was noon for yesterday and it's 4PM for this day. It sure looks different, in a good way.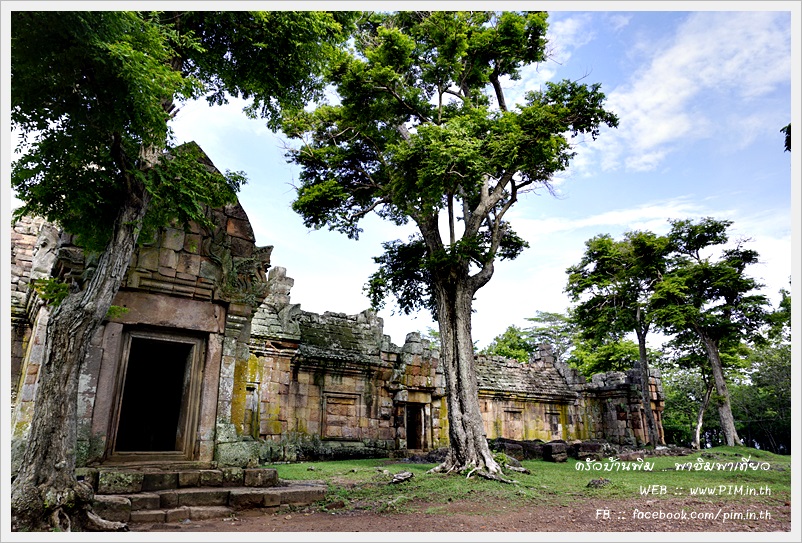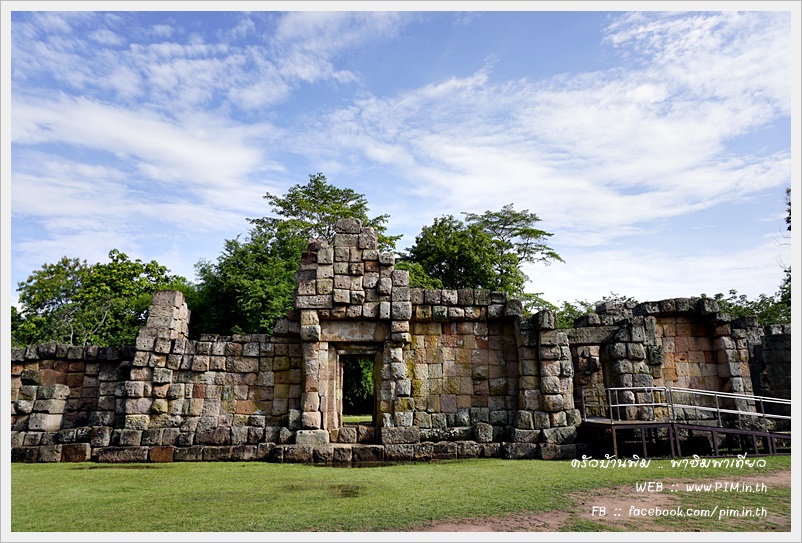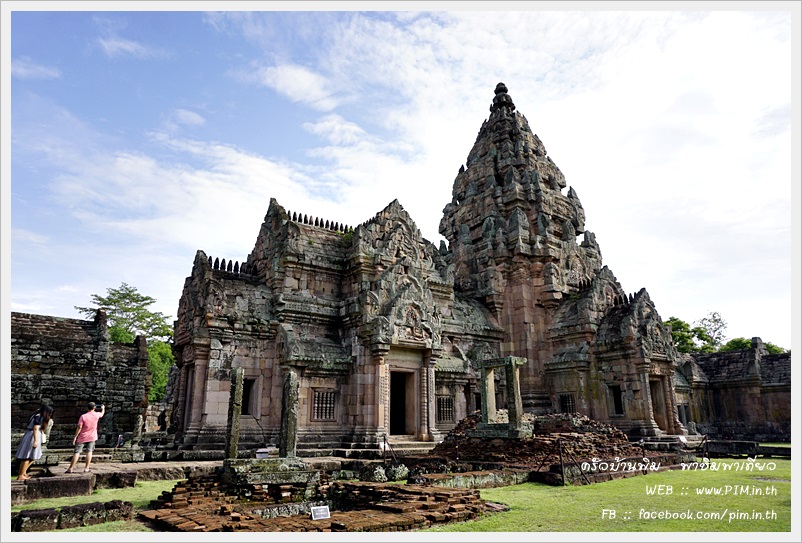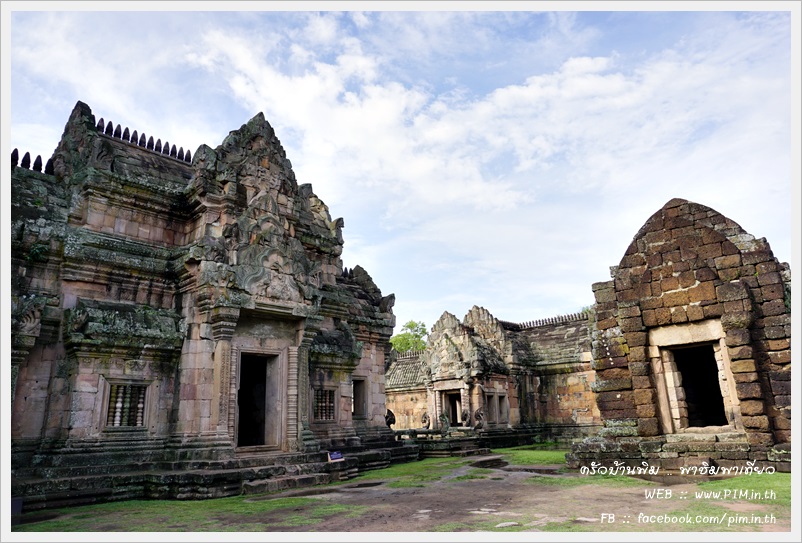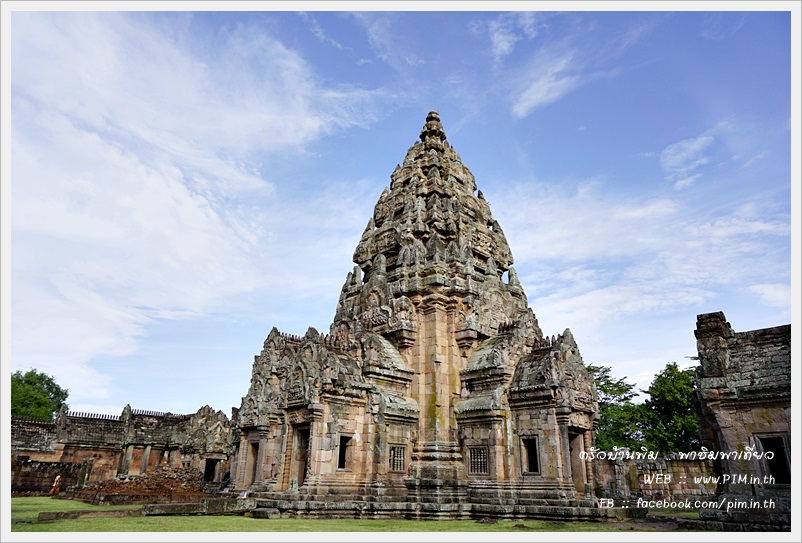 We spent 30 minutes here taking some photos and absorb the different atmosphere. It's time to go.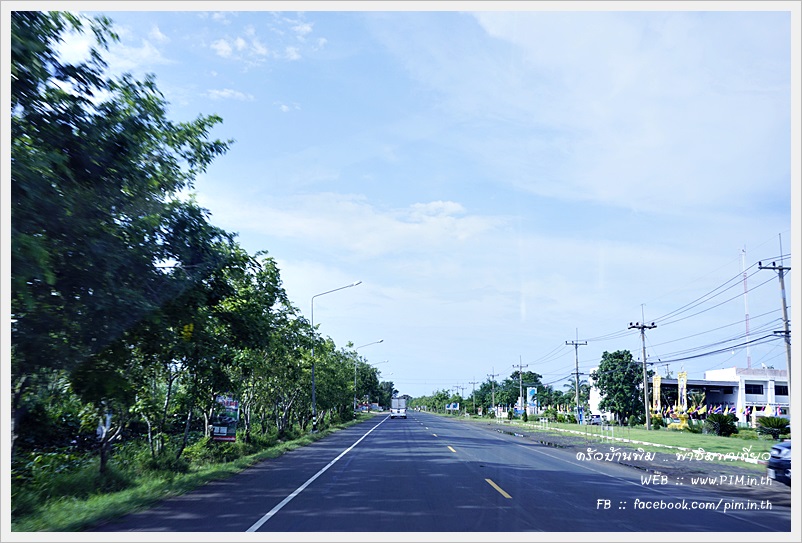 Nang-rong district's braised pork leg is one of their signature food. There are some restaurants that's been serving the dish for time being. We tried our first Nang-rong's braised pork leg at "Lak-sa-na" restaurant, not that far from our hotel.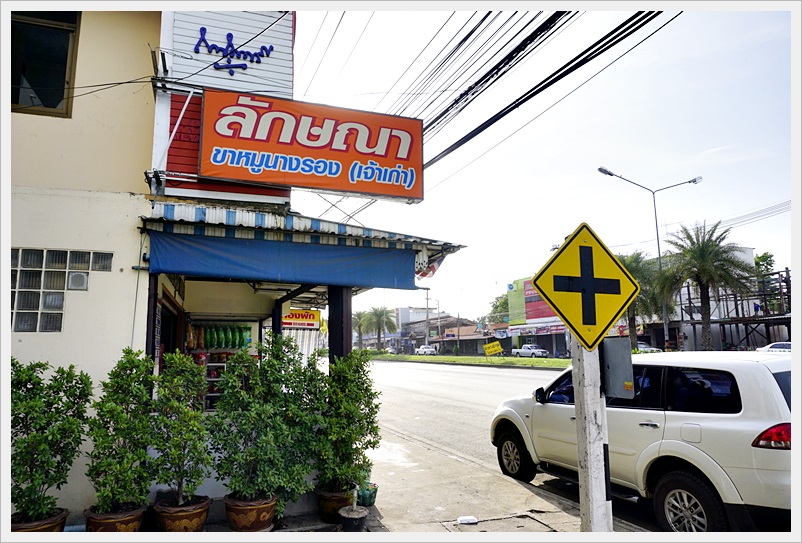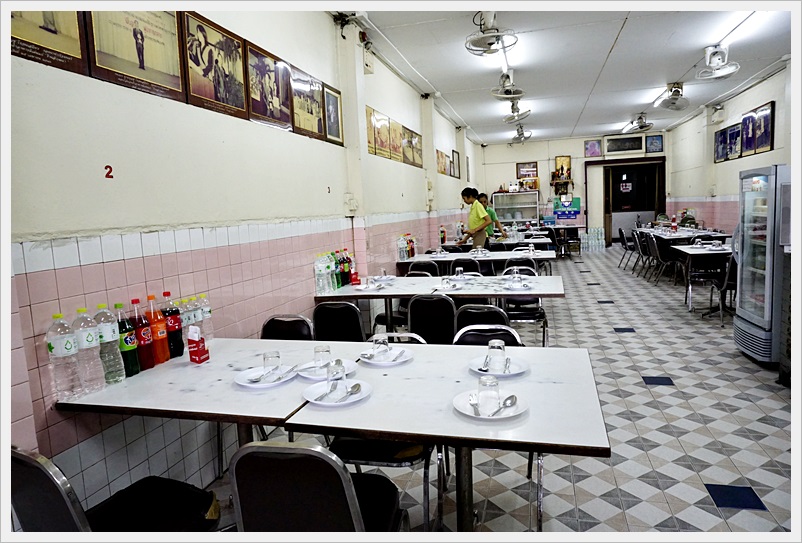 They sure have varieties of food here.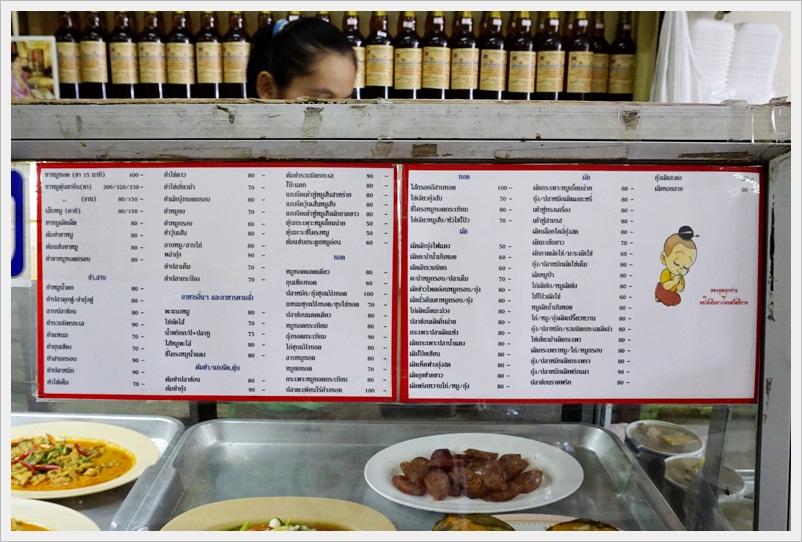 We ordered some portions of food. The braised pork leg were far different from what we expected. It's not the braised pork leg we know. We thought the taste could've been better. It's not disappointing, just not satisfying at time.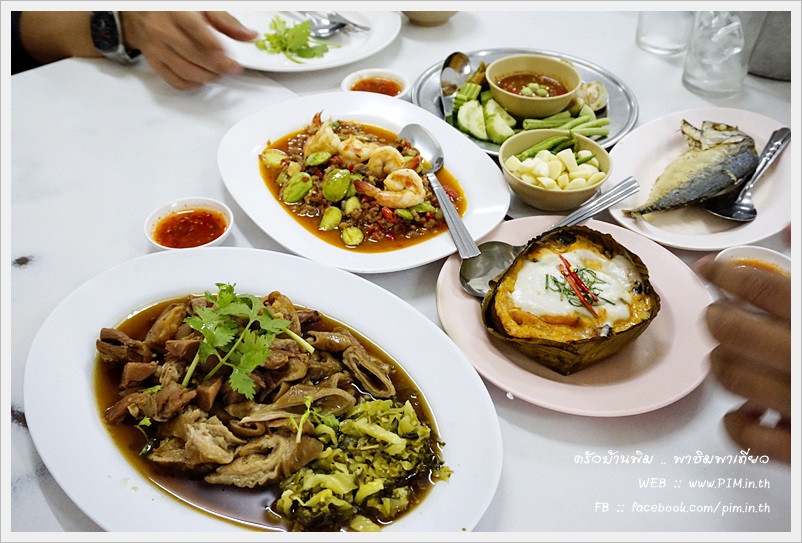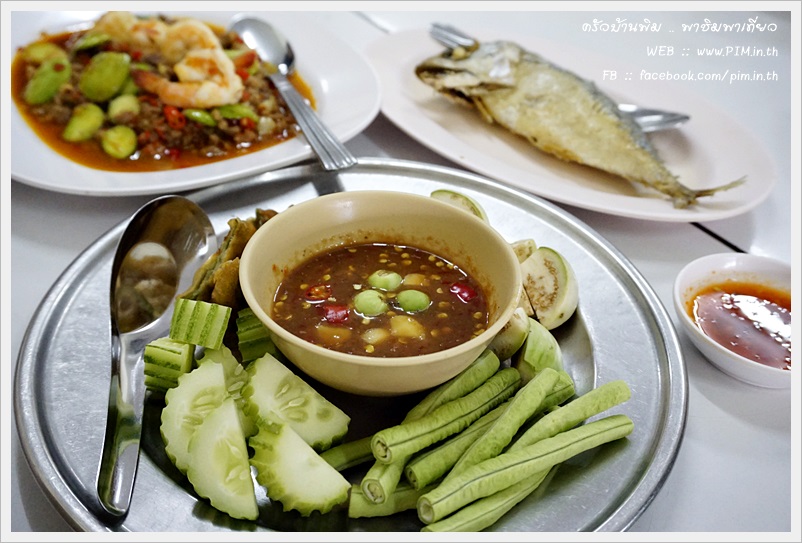 "Phanomrung-puri" Hotel
This hotel is located right on the main road, you can just look it up in the Google Maps. They are labled as "Green Hotel" and that's great to hear.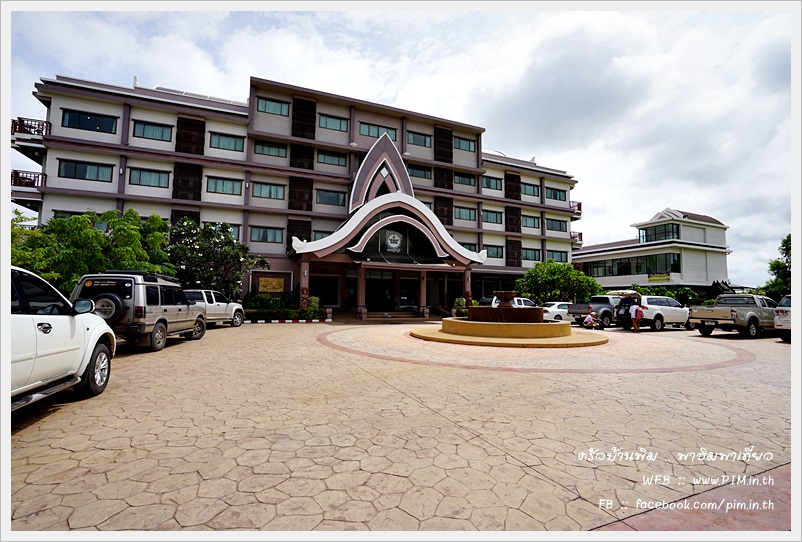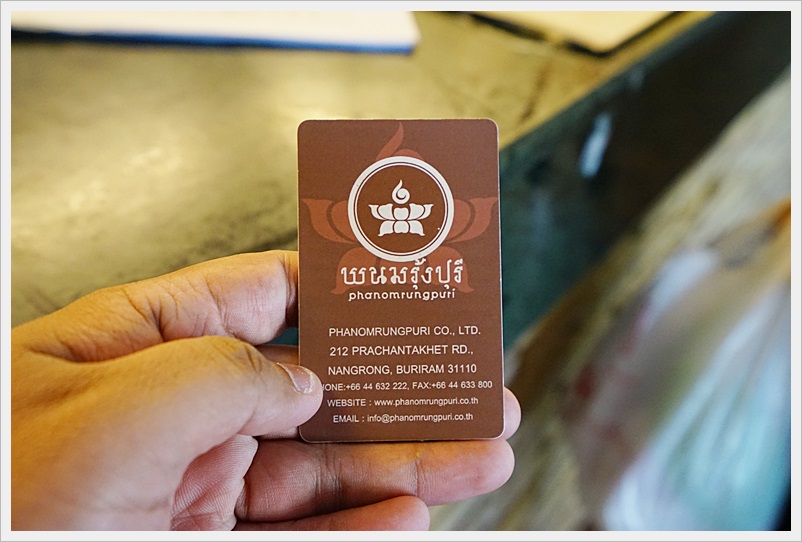 Their room is kind of huge. We didn't expect it to be this big.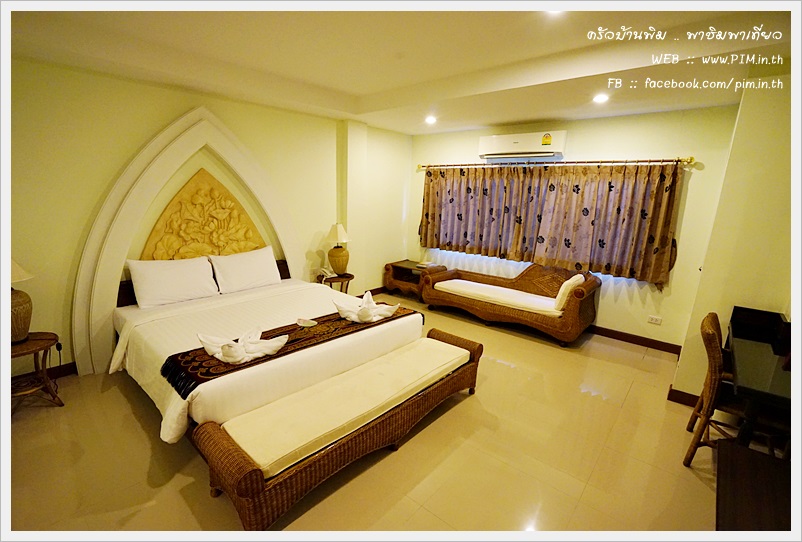 And a terrace for you to spend a lone time here looking at the sky.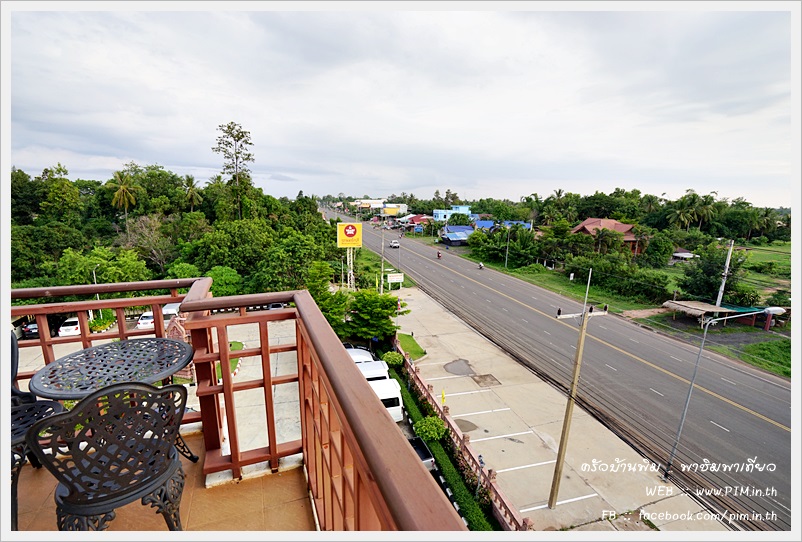 Our day lasted longer than we thought. We were so tired that we spend out evening at this hotel til the night and not going anywhere. We were really exhauted. And that's for our fifth day. I hope you follow us until the end of the trip.
See you again in our final day of the trip!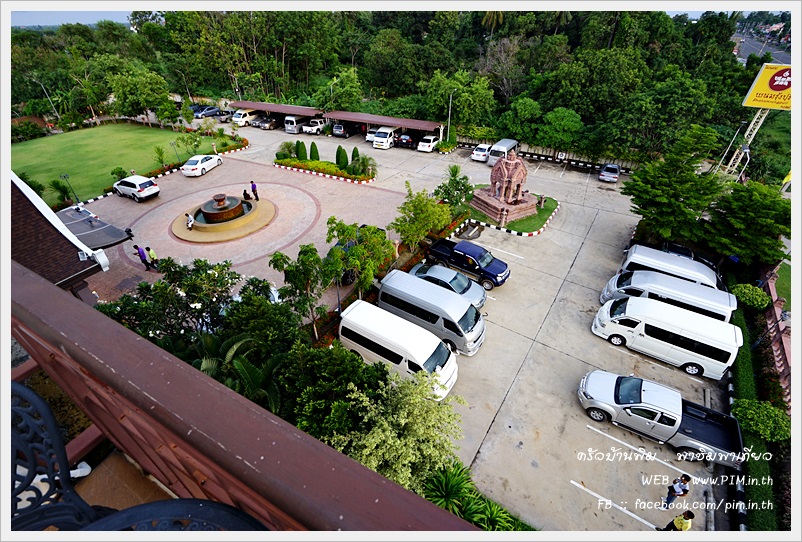 ---
It's possible for us to have such a great beautiful trip thanks to the sponsors that had supported us til the end.
We really appreciate all the efforts and supports from our sponsors.
Thank you NokAir, Thai Rent A Car, Keen, Outdoor Innovator and Tourism Authority of Thailand that made this happened.